Vashti speaks on the theme "Intention"
About the speaker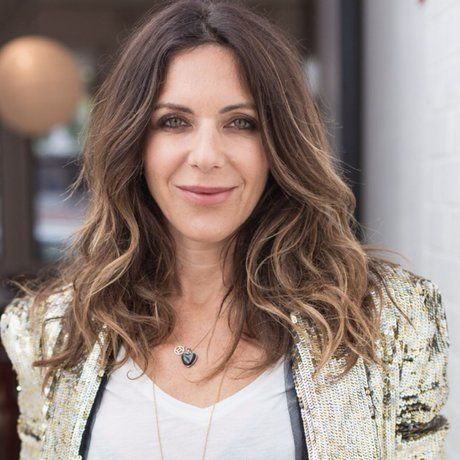 Vashti Whitfield is an international executive coach, facilitator and resilience expert. For over 17 years she has worked with creative professionals helping them to live their best life and leave a legacy. Her mission is to provoke, inspire and facilitate the transformation and development of human potential.
Vashti was married to actor Andy Whitfield, best known for his heart stopping performance in the role of 'Spartacus' in the international TV hit series. In 2011 Vashti lost her husband and the father of her children to cancer.
Before Andy passed, they decided to make a film about their journey and in 2016 the award winning feature film documentary, Be Here Now was released, chronicling the late actor and his family's journey with cancer and the battle to overcome the odds.
Vashti is now widely recognised around the world for powerfully choosing to honour the legacy of her late husband. By making this film, Vashti was able to turn her own personal grief and loss into a remarkable legacy and a catalyst for inspiring millions of people across the globe.
Accompanied by the Be Here Now film's Director, Oscar Nominee, Lilibet Foster, Vashti spent 2016 touring through North America, Australia and NZ, presenting and speaking on the topics of legacy, role modeling, resilience and adversity.
She has recently published a candid biography, Spartacus and Me and has appeared in major international television, radio and print including Good Morning America, HuffPost.com, Access Hollywood, The Daily Mail, US Magazine, Associated Press, People.com, and DailyMail.com
Vashti encourages her audience to playfully explore how they would most like their own personal careers, lives and future legacies to be narrated. Vashti is fearlessly bold and ridiculously funny. She will leave you inspired to think, be and do life with a whole new perspective.
Favorite quotes from this talk See all
"

What's most important to me? — vashti whitfield
239

Lovely Attendees







see everyone