Tuncay Acar
– Hosted at frog
part of a series on Rebel
About the speaker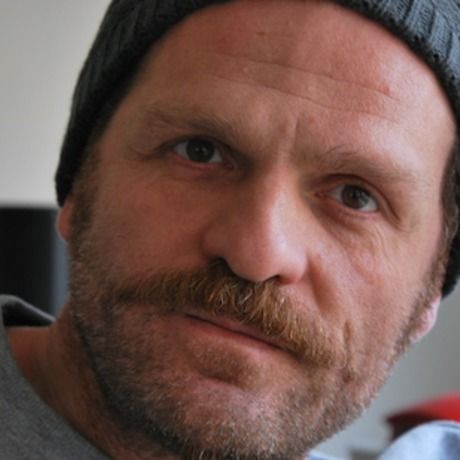 Tuncay Acar is an all-round creative, musician, graffiti artists, networker and promoter. Born in Munich in 1968, this child of Turkish immigrant workers has his roots grounded at the beginning of the European hip-hop and graffiti movement.
After finishing his archaeology study in Istanbul and Munich, he worked as a designer and programmer, but quickly moved away from regular employment to become a freelance creative.
Since then, Tuncay has been organizing music, art, theater and street-art projects in Munich and Istanbul, often focusing on the intersection of Turkish and German culture. One of these projects was 'Import Export', took place at a former Turkish supermarket, where he organized cultural events together with Michael Schild. His next big project, funded by the EU, is called "What's the deal?", and focuses on the intersection of urban culture and sustainability (www.wtd-project.eu).
In his talk, Tuncay will take us on his journey how he became a rebel and provide insights what it means to act and live as a rebel in a city such as Munich.
Local partners
frog is a global design and strategy firm. We transform businesses at scale by creating systems of brand, product and service that deliver a distinctly better experience. We strive to touch hearts and move markets. We partner with clients to anticipate the future, evolve organizations and advance the human experience.
Location
Hosted at frog
Leopoldstraße 55
Munich, Bavaria Germany 80802
When
–