Todd Sinelli
– Hosted at The Quixotic World
part of a series on Magic
About the speaker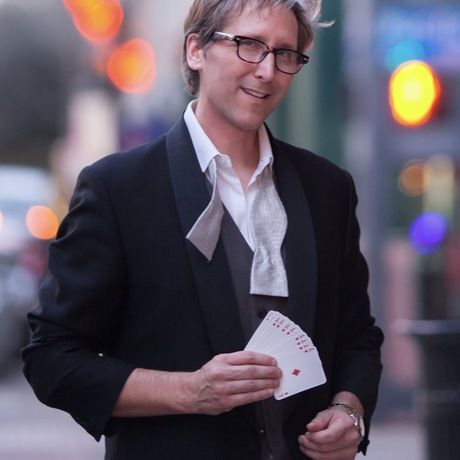 Todd Sinelli aka "The Great Toddini" is a professional magician who will be providing us with a magical trifecta combining his experience, education, and expertise in the world of astonishment. Come enjoy a bit of entertainment mixed with a touch of education.
This message will be part magic, part message, and pure astonishment. Come ready for a creative experience!
Toddini has performed locally and internationally from Chicago to China, Dallas to Delhi, Las Vegas to Kathmandu, and many cities in between! His insights from astonishment have been tested and proven in a global laboratory with audience numbers from 3 to 13,000 and ages of 3 – 103.
Local partners
Location