Tina Essmaker
February 21, 8:30am - 10:00am EST. Hosted at The Invisible Dog Art Center
part of a series on Invest
About the speaker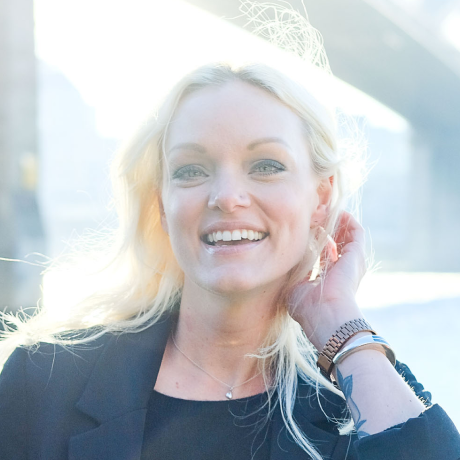 Join us for our February event to hear from Tina Essmaker! Please note that doors open at 8:30 AM.
Tina Essmaker is a coach and writer who helps creative professionals navigate transition and thrive on the other side.
An expert in the creative community, Tina spent 6 years interviewing 250+ creators as cofounder and former Editor in Chief of The Great Discontent magazine before she started her coaching practice. She also holds a Bachelor's of Social Work from Wayne State University in Detroit and is professionally trained as a coach.
Tina has spoken on the main stage at HOW Design Live, taught at 99U in New York City, lectured at Parsons, and led workshops at NEW INC and Sky TV. She writes for 99U and Working Not Working Magazine and has been featured in Forbes, Print, and Brooklyn Mag's 100 Most Influential People.
Tina believes there is more waiting for us on the other side than we can imagine. Her work is open to all who are navigating ambiguity, change, and transition.
You can find Tina on Twitter and Instagram, read her writing on Medium, and join her monthly newsletter full of practical insights at tinaessmaker.com.
Local partners
More than 15 million people and businesses around the world use Mailchimp's marketing automation platform to to reach their customers and grow their business. Mailchimp shares CreativeMornings' belief that we're better when we work together.
WordPress.com is proud to sponsor CreativeMornings! WordPress.com helps millions of people create beautiful websites for small business, publishing, and blogging. We host sites for some of the biggest companies in the world – including Microsoft, News Corp., and The New York Times – and our users publish more than 80 million new posts every month.
Local Partner — Harvest
Harvest is a web-based time tracking and invoicing application relied on by thousands of people around the world, from freelancers to small businesses to departments of Fortune 500 companies. Harvest founders Danny Wen and Shawn Liu had searched for tools to help their agency scale with more efficient methods to track time and send invoices. Unable to find one, they invested their own time, energy, and money into creating what they knew was a better way to run the business—and Harvest was born.
Additional details
Opening Performance by Jesse Cohen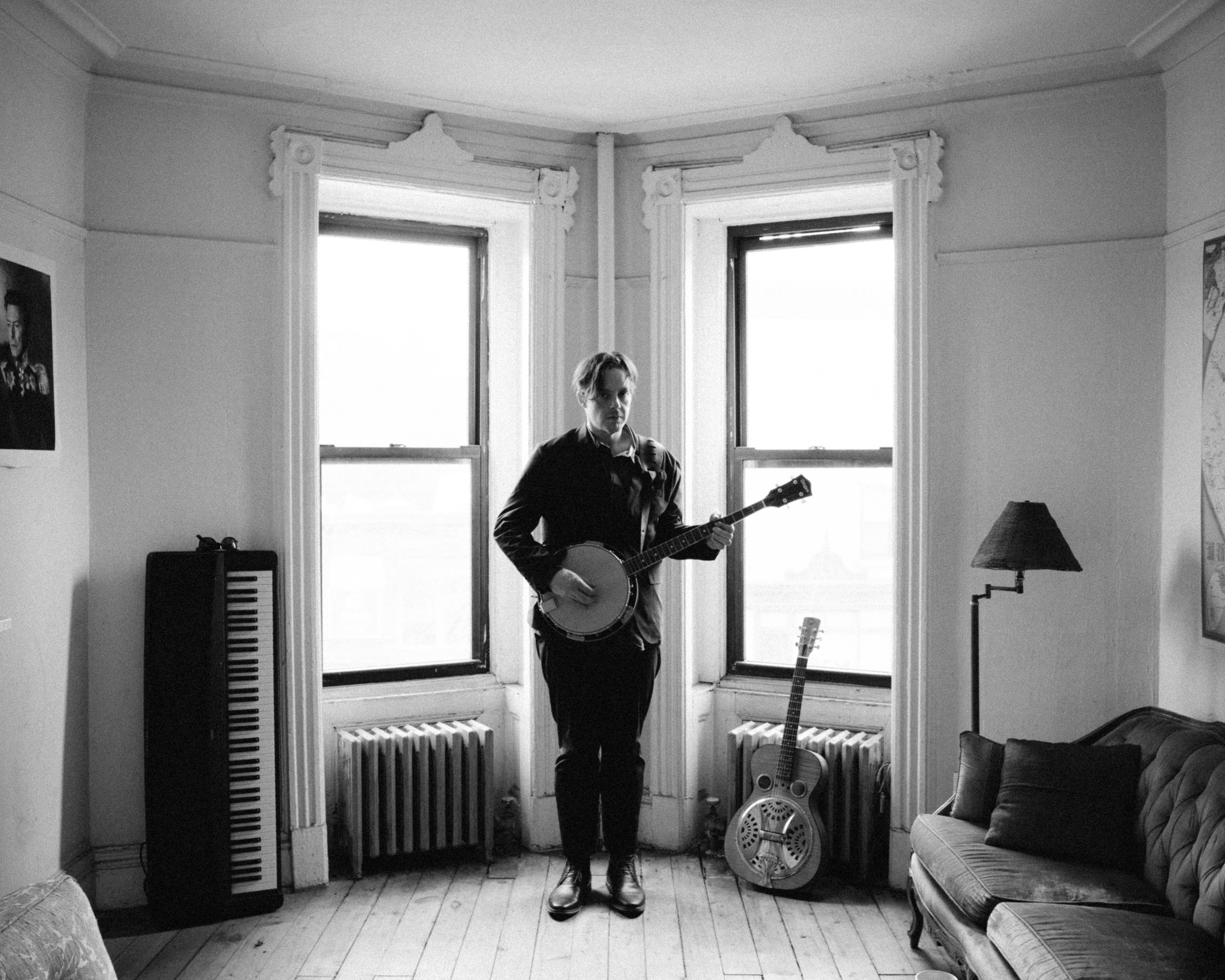 Jesse Cohen is a singer-songwriter, multi instrumentalist, and musical educator residing in Park Slope, Brooklyn. He has appeared in commercials for Jet Blue, Vh1, and more. When he is not performing privately, he can be found singing in the nyc subway or participating in music therapy sessions for children, adults, and the elderly.


Volunteer Sign Interpretation by Canara Price

Reserved seats are available for anyone who is Deaf or hard of hearing. Email us to reserve a ticket.
About our interpreter: Canara Price volunteers in the deaf community as an interpreter for civil rights organizations, churches, and several schools and agencies. She is the founder and executive director of People's Theatre, Inc., a non-profit organization exposing under privileged communities to the performing arts. She has produced and/or directed over 40 productions with this company. She is also an award winning producer and director as well as a member of Black Deaf Advocates, the SAG/AFTRA, National Association of Black Journalists, Delta Sigma Theta Sorority, Inc., and the National Council of Negro Women.



February's Theme Is Invest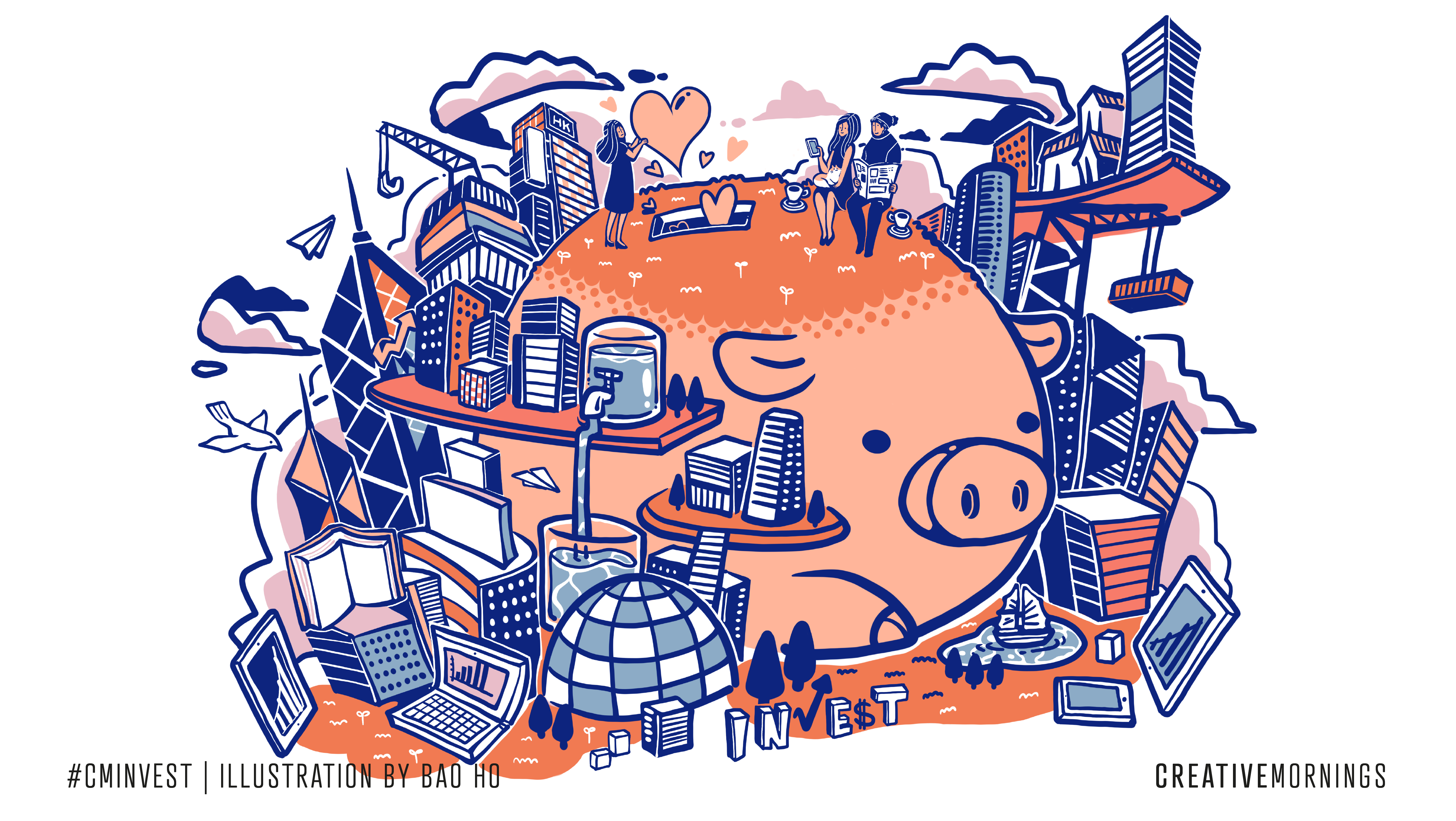 "Convert your doubts into positive currency and bet on yourself."
Our Hong Kong chapter chose this month's exploration of Invest and Bao Ho illustrated the theme.
Location
Hosted at The Invisible Dog Art Center
51 Bergen St
Brooklyn, New York United States 11201
When February 21, 2020
8:30am - 10:00am