Tim Ferguson Sauder
December 15, 8:30am - 10:00am EST. Hosted at Alley
part of a series on Context
About the speaker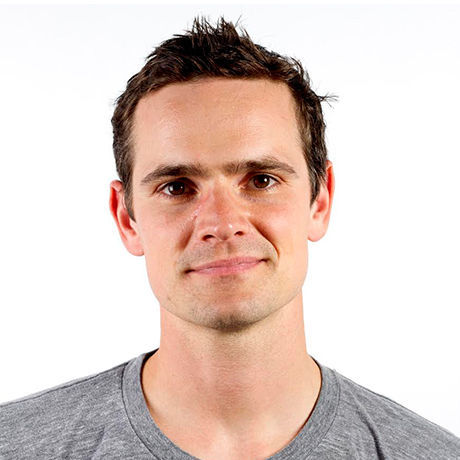 Design professor at Olin College of Engineering, Tim Ferguson Sauder is a designer, artist, builder and teacher who brings a concept-focused approach to visual communication, a commitment to exploring the ethics behind design, a human-centered view of the design process and the belief that we as designers have a responsibility to use our skills to effect positive change in our world.
In addition to running his studio, asmallpercent, Tim founded a student-populated design studio called Return Design, which focuses its efforts on working with non-profits and following the simple mandate of "helping people who help people" through the use of communication design. Return Design has been awarded a Sappi:Ideas That Matter grant and has afforded many students the opportunity to engage with clients from around the globe.
Local partners
Additional details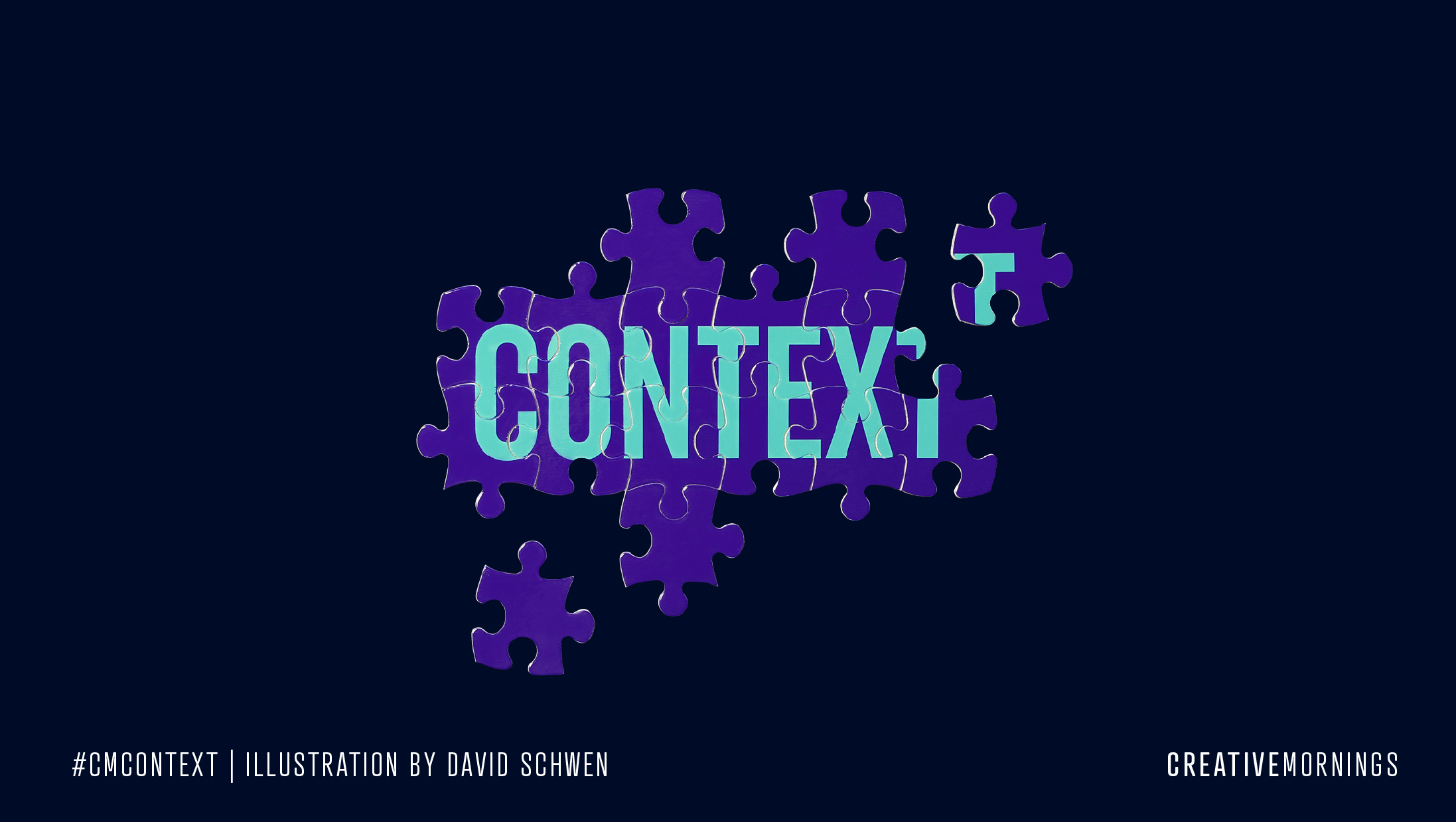 Imagine your typical morning coffee or tea, how it tastes and the way it makes you feel. Now imagine being on a remote island, sun rising, with your drink in hand. That sip is unlike anything you've ever tasted—that's context.
When we feel something is out of context, it's because there's a mismatch in the intention, behavior, and environment. Looking at the Mona Lisa in a dark basement versus The Louvre surrounded by people taking photos creates two different memories.
This month's global exploration of Context is chosen by our Minneapolis chapter and illustrated by David Schwen.
Location
Hosted at Alley
10 Ware Street
Cambridge, Massachusetts 02138
When December 15, 2017
8:30am - 10:00am