Thomas Lein
January 31, 7:30am - 9:00am CET. Hosted at Factory Tøyen
part of a series on Roots
About the speaker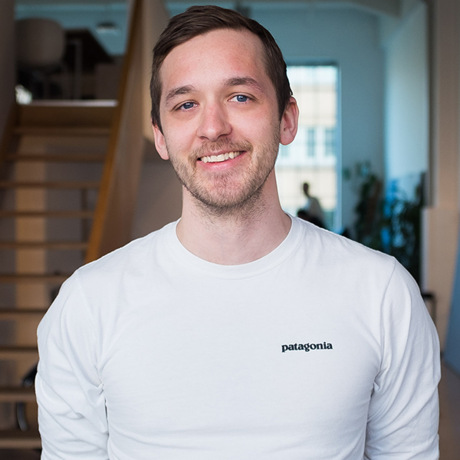 Digging up the roots is essential in every design process. The question is, do you dare to make it an essential part of your brand, your product, and your culture? In this morning talk, Thomas Lein takes us through the process of creating a new brand for Whereby, and how their roots became a critical part of the solution.
Thomas is one of the co-founders of Heydays. In 2019 he also co-founded the packaging agency Goods. As a brand designer with a digital focus, he strongly believes that we need to infuse our products with emotions to build lasting relationships. Thomas has worked with clients such as Spiff, Volume, Urban Sharing, Ably Medical, and Whereby.
Additional details
Doors Open at 7:30, Warm-up starts promptly at 8:00.
Details of this month's event — Speaker: Thomas Lein from Heydays Warm-up: TBA Venue: Factory Tøyen Breakfast: TBA
Location
Hosted at Factory Tøyen
Kjølberggata 21, 0653 Oslo
Oslo, Norway
When January 31, 2020
7:30am - 9:00am