Tammy Meyers
November 22, 8:30am - 10:00am MST. Hosted at Lost Grove Brewing
part of a series on Lost
About the speaker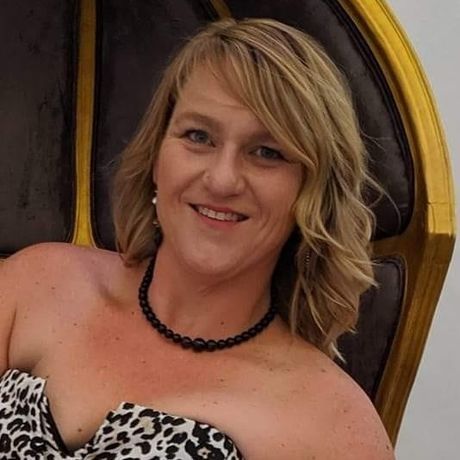 Tammy Meyers is drawn to the unusual, to the outcasts and free spirits. She throws support to those who stand up for their convictions—whether they agree or not.
For years, Tammy has been encouraging people to shift their energy from presenting as who others think they should be to proudly owning and sharing their gifts with authenticity. When you feel lost, you need to creatively come up with ways to find yourself. She believes seeing someone make that shift is one of the most spectacular things you can witness. "Doing it yourself," she says, "is a whole new ball game."
Everyone has a story, everyone can relate, and everyone has the choice on whether they are going to turn back and help someone else through.
Local partners
Happy Day is an innovative social enterprise that produces coffee, chocolate, tea, gifs and healthy snacks that create positive social and economic change. They cultivate experiences that transform lives, help the most vulnerable succeed, and inspire people to shape a better more sustainable world.
Location
Hosted at Lost Grove Brewing
1026 S. La Pointe Street
Boise, Idaho United States 83706
When November 22, 2019
8:30am - 10:00am