STUDIORAMA
– Hosted at HiddenPark
part of a series on Sound
About the speaker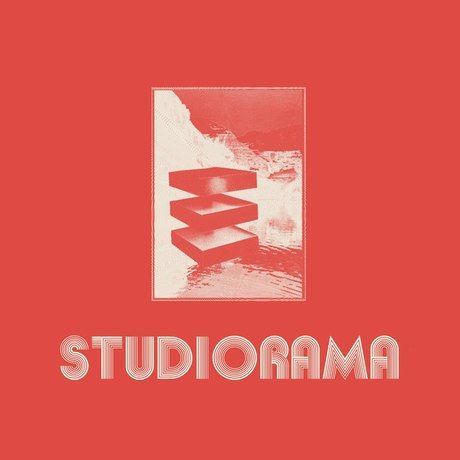 Every generation has its beat.
A beat that represents all the signature facets from each generation. A beat that characterizes one generation from the other. No similarity, only beats and beats of authenticity that leads to the establishment of revolutionaries. STUDIORAMA is a beat for our generation, a tool for revolution. We are driven by the vision to be the agent of change in Indonesian music scene, by offering fresh perspective and novelty. We unearth treasured independent music, without regards of genre and other compartmentalization, and strive to introduce them to you.
STUDIORAMA is the main audiovisual harbor for new and promising acts.
Founded by a collective dream to contribute in enlivening the local scene with our own manner, STUDIORAMA can now also be regarded as a form of appreciation and support to artists who explore their creative sides without boundaries.
Local partners
Additional details
Celebrating Jakarta's underexposed public parks we joined the last weekend of HiddenPark movement: let you sit under the trees, listen to nature, and expecting, rather calmly, the surprise that our guests will bring for this theme.
Location
Hosted at HiddenPark
Jalan Tebet Barat Raya No. 41, Tebet Barat
Jakarta Selatan, Jakarta Indonesia 12810
When
–