Steve Fisher shares how to break down risk
About the speaker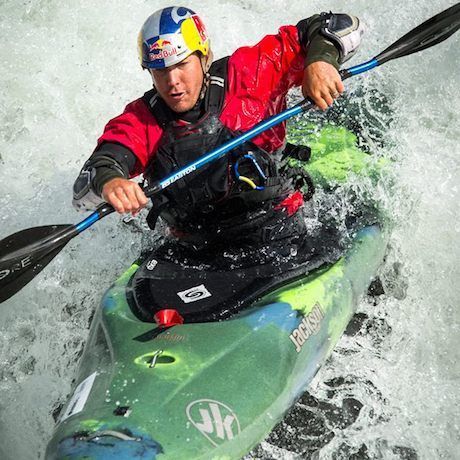 After appearing in countless kayaking films, Steve decided to launch his own film production company with the goal of capturing imagery of kayaking in remote and stunning river canyons few humans have stepped foot in before. His feature film, "Halo Effect" won Best Adventure Film at the 2011 X-Dance Film Festival and Best Film at the REEL Paddling Film Festival in 2011.
"I've been a major part of producing at least 10 kayak films, but now the film aspect is a bigger part of my focus since it's what I really enjoy and what I will continue to do past the end of my kayak career," he says.
Steve now lives in Asheville, North Carolina, with his wife and young son. In addition to his many paddling adventures, he runs a small film production company called Flowstate Narratives. "We not only shoot whitewater, but we shoot anything that is outdoors, requires being uncomfortable to get the shot, and that contains a good story," Steve says.
Favorite quotes from this talk See all
"

The river is going with or without us. — Steve Fisher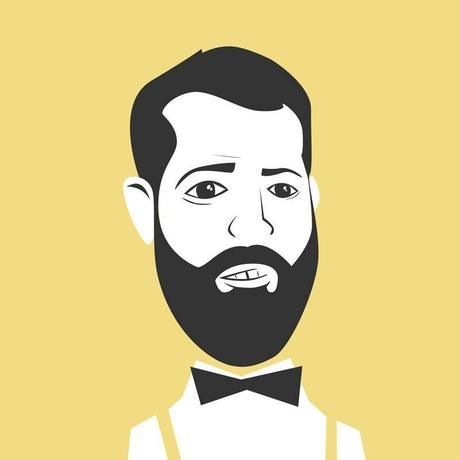 added by
Eliot Bern
"

How do you prepare for something that's never been done before...in a place where help is not on its way. — Steve Fisher
"

I also had the distinct advantage of having nobody who could tell me what couldn't be done. — Steve Fisher
"

So, I had the so-called disadvantage of very little access to equipment and very few mentors that could tell me what could be done in a kayak, but then I also had the distinct advantage of having nobody who could tell me what couldn't be done. — Steve Fisher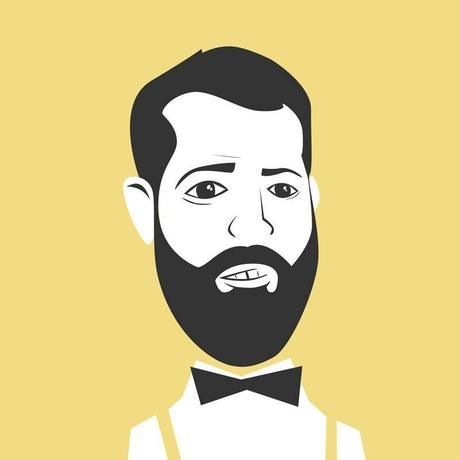 added by
Eliot Bern
418

Lovely Attendees







see everyone