Steve Conlin
– Hosted at Studio Elevn
part of a series on Pioneer
About the speaker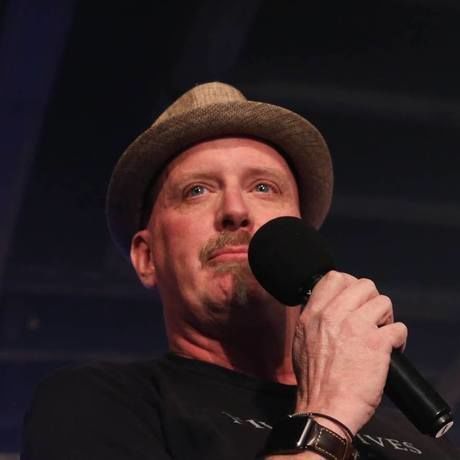 Steve Conlin is currently the managing and marketing partner of Ogden's Own Distillery - he's the brand developer and strategist for Five Wives Vodka, Underground Herbal Spirit, Porter's flavored whiskeys and Madam Pattirini Gin brands for the past eight years. Prior to diving into the alcohol industry Steve has had varied and diverse experiences. After attending Weber State University in Ogden, UT, he worked as photojournalist for several years before moving into real estate which led him to owning a mortgage company in Ogden. When the financial crisis hit in 2008 Steve fell back on his journalism experience and published the Ogden Independent monthly magazine for 12 months and, with partners, started Ogden's Own Distillery in 2009.
Steve has been a resident of Utah for 26 years after transplanting from Austin, TX in the early 90's, and now lives in downtown Salt Lake City.
Over the years Steve's passions include live music (left over from the Austin days), bicycling (avid road racer for 10 years) photography (constantly a challenge to make the perfect image.) and travel.
Additional details
Come join us for our event during Salt Lake Design Week!
Location
Hosted at Studio Elevn
435 W 400 S
Salt Lake City, Utah United States 84101
When
–