Stephen Thomas Yeakley, Artist & Creative Director
July 12, 8:30am - 10:00am MST. Hosted at Historic Brings Coworking
part of a series on End
About the speaker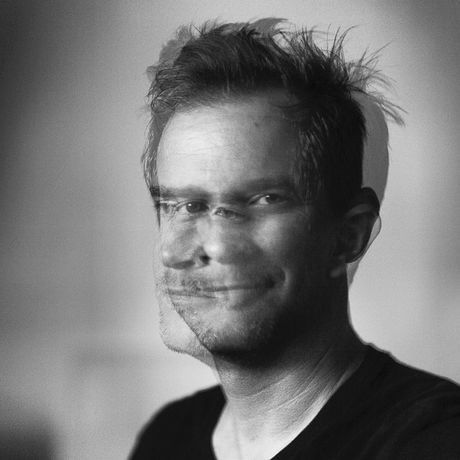 Stephen Thomas Yeakley is an artist who uses the practice of design and photography to create conceptual works of art.
Working at the intersection of design and image making, Stephen understands the power of narrative. He began his photographic journey while studying design and believes telling a compelling story is paramount. That ethos is woven into the fabric of his work.
Stephen grew up as a minority, living in the Paris of Indonesia and as the majority, when he moved to the U.S. at age 13. He is passionate about detail, analog process, alternative printing techniques, and prefers his 8×10 Deardorff view camera over digital capture. Stephen proudly lives in Tucson, Arizona with his growing family.
Local partners
Additional details
Stephen's talk will be at the Historic Brings Building, now home to the new Brings Coworking space offering private offices, resident desks, meeting rooms, and community events.
Location