Stephanie Burt
May 24, 8:00am - 9:30am EDT. Hosted at Redux Contemporary Art Center
part of a series on Preserve
About the speaker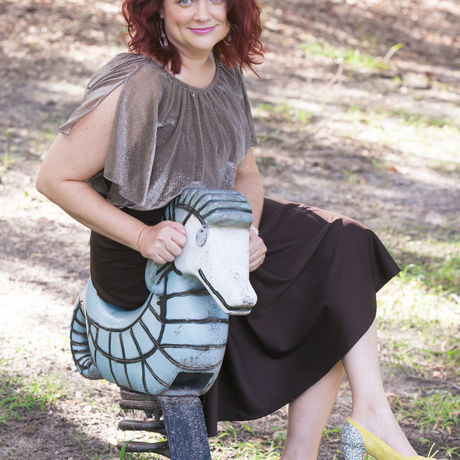 Stephanie Burt is the host of The Southern Fork podcast and a writer based in Charleston, SC. Her work has appeared in numerous publications, including Saveur, Washington Post, CNN's Parts Unknown, Conde Nast Traveler, and the Southern Foodways Alliance's Gravy. She focuses on researching heirloom ingredients, interviewing passionate culinary makers, and when she's in the kitchen, perfecting her roasted chicken recipe.
Local partners
Additional details
We asked Stephanie some questions. See what she had to say below: What do you love most about what you do? Creates a sense of community. It's always different.
What inspired you and how did you become involved in your current career(s)? I have no idea how I became involved. Didn't set out to be a food writer - it found me. I became inspired by other food writers.
How do you start your day? Coffee & contemplation. Just like the show Stranger Things.
Tell us about your proudest moment or accomplishment. I hope it hasn't happened yet.
Do you have a hidden talent? Making up songs for my dog.
Who or what gives you creative inspiration? So much gives me inspiration. If I have a few days where I don't feel inspired then I'm not paying attention to the world.
Coffee fuels our morning events. If you're a coffee drinker, what's your go-to order? The darkest roast, the tallest cup. Black.
What is your favorite place in Charleston? I love driving over the water every day. Being able to see water views.
How do you unwind or de-stress? My favorite thing in the world is a porch swing, so sitting on that with ear buds.
Rapid fire: morning person or night owl? Morning summer or winter? Summer mountains or beach? Beach pancakes or waffles? Waffles fiction or non-fiction? Non-fiction
Photo Credit: Leslie McKellar https://www.leslieryannmckellar.com
Location