Special Edition: Four years of CreativeMornings/Edi!
January 30, 6:30pm - 10:15pm GMT. Hosted at Thomas Morton Hall
part of a series on Surreal
About the speaker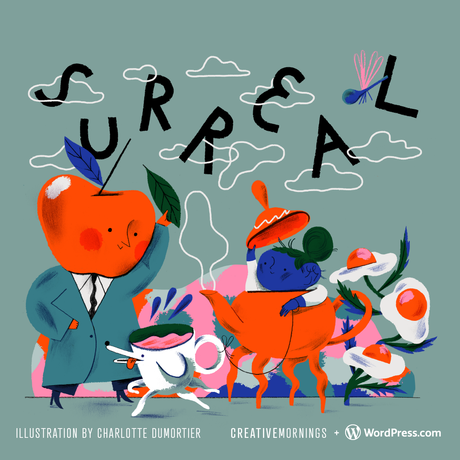 4 years we've been together - isn't that surreal?!
To celebrate this milestone we are putting on an evening to remember with talks, performances, and celebrations a plenty!
We will look back on a year of talks, inspiration and surreal sparks of collaborations as a result of our monthly get-togethers.
This special evening edition that will also include delicious snacks provided by our wonderful Bross Bagels and cake by Homespun Kitchen is made possible by our incredible partners detailed below.
Speaker and Performance line up (more to be announced shortly):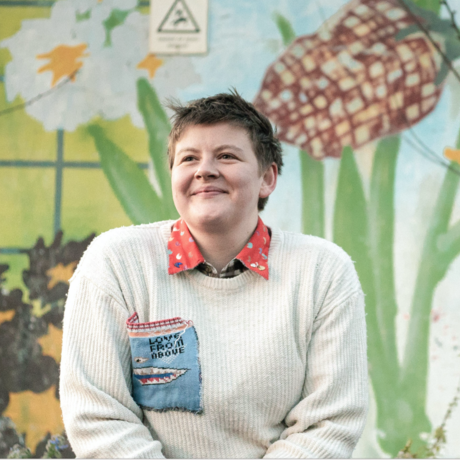 Faith Eliott (who uses the pronouns they & them) is a songwriter and visual artist currently based in Glasgow. They grew up in Minneapolis, MN and relocated with their family to Scotland at aged 13. Faith's first EP 'Insects' was released on Song By Toad Records in 2016. It was received to critical acclaim, played on BBC 6 Music, and the single 'Pyrite Ammonite' was included on Steve Lamacq's 'BBC Recommends' playlist.
Recently returning from a year of scooting around the States (where they spent their time touring, recording and printmaking), Faith Eliott is back in the UK and preparing to release a new album, 'Impossible Bodies' which will be released on OK Pal Records on April 19th, 2019.
Local partners
Additional details
This is an evening event, it will therefore not happen in the morning. Gorgeous food and even cake will still be provided :) There is also a bar, so bring ID if needed 🥂
Location
Hosted at Thomas Morton Hall
28 FERRY ROAD
Edinburgh, Scotland EH6 4AE
When January 30, 2019
6:30pm - 10:15pm