Sofia de Meyer
July 29, 8:30am - 10:00am CEST. Hosted at Impact Hub Geneva
part of a series on Love
About the speaker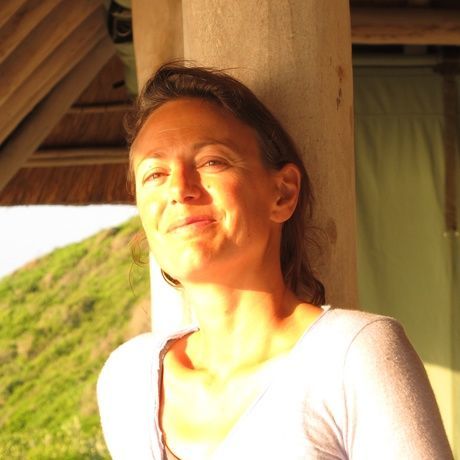 Love and Leadership
"The success of our transition towards a sustainable economy will depend on our ability to let ourselves be guided by our heart, and not exclusively by our brains."
Sofia de Meyer founded Opaline in 2009. Born and raised in Switzerland, she pursued her higher education in England, graduating with a law degree. She started her career as a corporate lawyer, working for an international law firm, in London, Milan and Chicago.
After 7 years at the service of multinational companies, she felt the urge to create her own company, focusing primarily on sustainable development. She started with Whitepod, an eco-tourism concept, located in Switzerland. Founded in 2004, this concept won the World Eco-Tourism Award and rapidly awoke the interest of a Swiss entrepreneur who took over in 2008.
Today, it is in the context of Opaline, producer of Swiss fine juices that she will share her vision on social entrepreneurship and in particular on how we can Feed ourselves whilst Feeding the world. Opaline has recently been awarded the B Corp certification and the Swiss Ethical price for her efforts in sustainable and ethical development.
Local partners
Location
Hosted at Impact Hub Geneva
Rue Fendt 1
Geneva, Switzerland 1201
When July 29, 2016
8:30am - 10:00am