Snorre Paulsen – Floke
– Hosted at 657 Oslo
part of a series on Compassion
About the speaker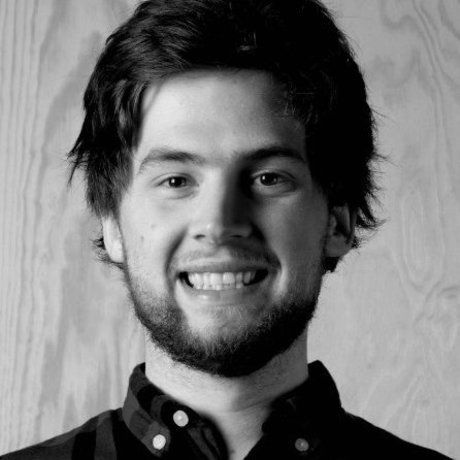 Snorre D. Paulsen is a business architect at Æra Strategic Innovation, where he is working with Floke – a strategic program for social innovation.
Local partners
657 Oslo is a coworkingspace that offers a place for freelancers , entrepreneurs and businesses within the creative industries and communication industry to work. We have about 200 people spread over 86 companies at 7 floors in Fredensborgveien 24 D. Right in the middle of Oslo City centre.
Additional details
We are excited to have Snorre Paulsen of Æra and Floke speak at our September event about Compassion!
Snorre will speak about Floke and how large societal issues can bring people and stakeholders together, beyond roots and ownership. Floke is Norwegian for "tangle" and is a referral to a "wicked problem". Such challenges require a strategic approach and a lot of compassion for all stakeholders involved. Not only the end users as of today, but also the coming generations who will have to deal with these tangles if we cannot untangle them now.
Doors Open at 7:30, Warm-up starts promptly at 8:00
Details of this month's event:
Speaker: Snorre Paulsen
Warm-up: Nikki Oniyome
Venue & Breakfast: 657 Oslo

About our warm-up: Nikki Oniyome is a newly started project in 2016. They released their first single «Her Heart Belongs To Daddy» in 2017. Acoustic guitars interwoven with electronic elements, making a backdrop for female vocal, aiming for that dark evocative nordic pop. www.nikkioniyome.no
Location
Hosted at 657 Oslo
Fredensborgveien 24D
Oslo, Norway 0177
When
–