Silver Tambur
October 9, 8:30am - 10:00am EEST. Hosted at Your home!
part of a series on Spectrum
About the speaker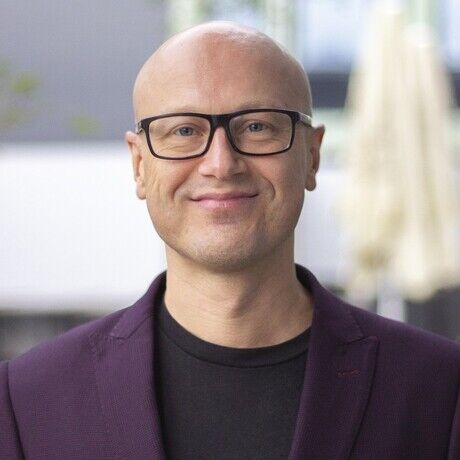 Silver Tambur is a cofounder and editor-in-chief of Estonian World – with over 50,000 followers in the social media, it is the most popular Estonian online magazine published in English. In addition, Silver has contributed to the Deutsche Welle and Radio New Zealand.
After living in London (UK) for over ten years (as well as briefly in India and Sri Lanka), Silver returned to his native Estonia in 2014 and has since made efforts to make the country more inclusive. He is a strong proponent for a more socially cohesive society.
He is also a cofounder of Estonishing Evenings, the Tallinn-based series of English-speaking events hosting different speakers expressing their viewpoints and experiences on hot topics and matters concerning both the locals and the non-natives living in Estonia. In early 2018, Silver was awarded by the Network of Estonian Nonprofit Organisations for his work of improving Estonia's image abroad as well as making it a more open society internally – he was named the recipient of the "2017 mission award".
In 2019, Silver cofounded the Kõigi Eesti (#myestoniatoo) citizen movement that within days gathered the support of almost 30,000 people. The movement stands for a caring, respectful, dignified, successful and inclusive country full of opportunities.
Additional details
"A band of colors, expanding definitions, a broad array of identities — we all live within multiple spectrums."
This month's theme spectrum will be discovered by Silver Tambur.
Location
Hosted at Your home!
Estonia, Tallinn
Tallinn, Estonia
When October 9, 2020
8:30am - 10:00am