Shereen Marisol Meraji
July 21, 8:30am - 10:00am PDT. Hosted at NPR West
part of a series on Equality
About the speaker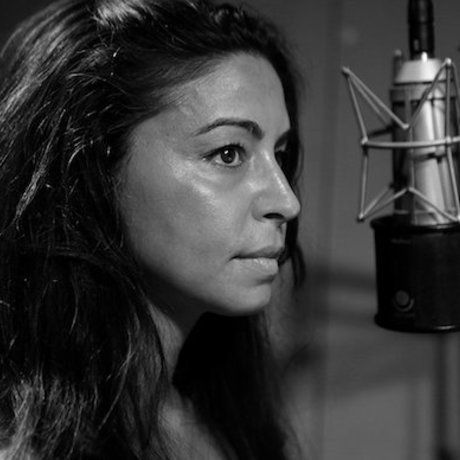 Shereen Marisol Meraji co-hosts the NPR Code Switch podcast exploring race, ethnicity and culture in America. The New York Times listed it as one of the best new podcasts of 2016. Meraji's been with NPR for a decade, starting as a producer for nationally-broadcast news magazines such as All Things Considered and now, an award-winning correspondent. Her mother is Puerto Rican from the island of Vieques and her father is an Iranian-Muslim immigrant. She credits her mixed background for her insatiable curiosity about all things involving race and identity. Meraji's spent most of her life questioning where she fits into America's complicated racial puzzle. That's led directly to her work with Code Switch.
Local partners
Shutterstock is proud to serve as CreativeMornings' Official Partner for Visual Inspiration, and a local sponsor of CreativeMornings LA. With more than 65 million photos, vectors, illustrations and videos and music clips—and thousands more added daily—Shutterstock provides elements for great creative work. Together with CreativeMornings, Shutterstock supports conversation, community, and professional development for creative people worldwide.
Media Temple is a leader in web and cloud hosting. Media Temple hosts everything from artsy design blogs to huge social networks. What's your big idea? (mt) would love to help you out. Learn more about their clients and hosting plans.
Location
Hosted at NPR West
9909 Jefferson Blvd.
Culver City, California 90232
When July 21, 2017
8:30am - 10:00am