Shawnee talks about how stress can impact our lives and inhibit creativity. She walks us through some practical ways to prevent unnecessary stress and how we can implement small changes every day to help.
About the speaker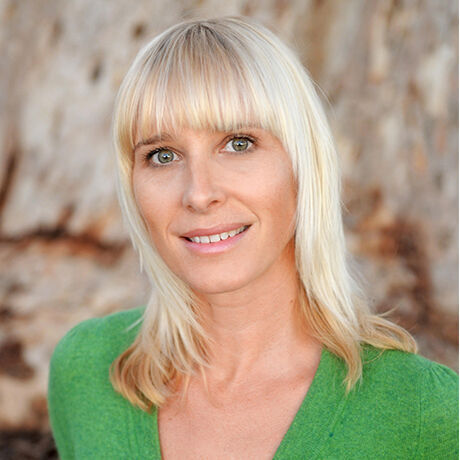 Shawnee is a published Author, a C-IAYT Certified Yoga Therapist through The International Association of Yoga Therapists, and an Educational/Behavioral Specialist.
She is currently completing her three-year studies in Somatic Experiencing™ developed by Peter Levine and incorporates what she has learned in her group therapeutic classes as well as private sessions with her students working through trauma. She is currently an Intermediate Somatic Experiencing™ Practitioner. She believes deeply that the nervous system and physical body store memories from trauma, and through a somatic, individualized, and collaborative approach, we can release trauma and experience a more empowered and embodied way of being. Shawnee believes herself to be a life-long learner and continues to pursue knowledge and experience in yoga, somatics, neuroscience, trauma, and the nervous system.
She teaches small group therapeutic classes and private yoga and somatic movement sessions to all ages and abilities, tailored to meet the needs of her clients (both emotional and physical). Her classes and private sessions are individually based, using yoga props as tools to support the unique body types and physical differences of each individual. Shawnee also incorporates the Yoga Wall in her therapeutic classes and private sessions.
Shawnee believes that our bodies have a natural ability to heal if we commit ourselves to healing through proper nutrition, healthy lifestyle, and a consistent practice of pranayama, meditation, movement and asana. Her approach integrates working with the body, the mind, and the nervous system in order to bring more balance and embodiment to our lives.
She embodies this commitment to healing in her own life and has healed herself of symptoms of hashimoto's thyroiditis, fibromyalgia, digestive problems, and other autoimmune symptoms. Her yoga, meditation, and somatic practices have played a significant role in managing her life-long experience with anxiety and in healing from significant traumas in her life. Her deepest desire is to facilitate more healing in the world.
Along with therapeutic yoga, Shawnee is also passionate about writing. She has had several articles published on online journals, blogs, and magazines. She is passionate about many areas of life such as art, motherhood, writing, travel, and nature. She shares her journey through life on her blog fifteen shades of green.
She co-leads yoga/meditation retreats for women and Pow Wow Yoga events to raise money for individuals moving through their journey with cancer through her collaboration with @powwowwomensretreat.
Shawnee is also the founder of Asanas for Autism and Special Needs and the Founder/Director of Yoga Therapy for Youth. She leads training throughout the US and globally to teach strategies for supporting children of diverse needs with self-regulation, self-empowerment, and building resilience. Shawnee's book Asanas for Autism and Special Needs is available in the US and throughout the world. She is currently in the process of writing her second published book on the topic of Yoga Therapy for Youth with Complex Needs. Shawnee will be forever grateful for finding yoga and aims to help others realize the immense benefits of joy, love, peace, freedom, mindfulness, empowerment, and deep healing that yoga can offer.
Favorite quotes from this talk See all
"

If we can tune into our bodies, we can build some space (a window of tolerance) when stress arrives. With this, we can be in control and self empowered. — Shawnee Thornton Hardy
"

When we tap into our senses, it helps us be in more of a place of presence. — Shawnee Thornton Hardy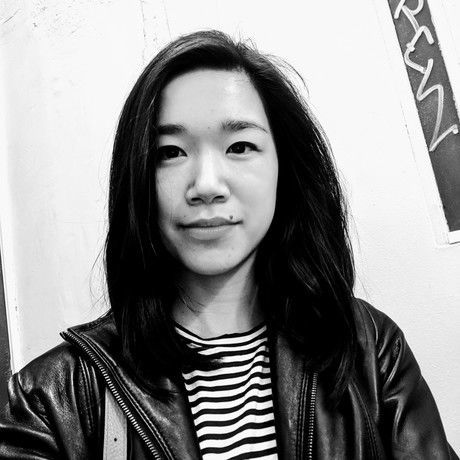 added by
Sarah Tung
"

What is something that helps you to come back to yourself, take a pause and feel most like yourself? — Shawnee Thornton Hardy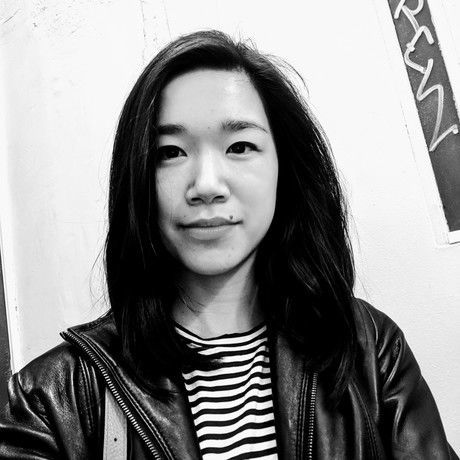 added by
Sarah Tung
332

Lovely Attendees







see everyone