Shavonda Gardner
February 16, 8:30am - 10:00am PST. Hosted at Sacramento Natural Foods Co-op
part of a series on Curiosity
About the speaker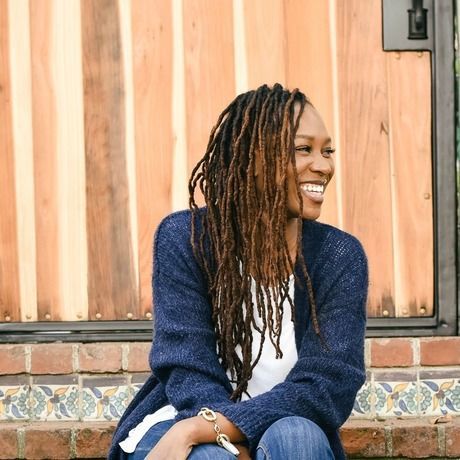 Shavonda Gardner is blogger, designer, content creator, and social media influencer.  After leaving design school she started blogging as a way to stay connected to the interior design community and to flex her creative muscles.  What started out as a blog exclusively for the topic of interior design gradually morphed into an outlet to share her life and to inspire others to create joy and beauty within their lives. 
She has a passion for small space living, moody eclectic interiors, social justice, and tacos. Follow her on beautiful feed on Instagram.
Local partners
Sacramento Natural Foods Co-op is here to provide the benefits of natural foods and products, economic cooperation, and sustainable practices to as many people as possible in the communities that we serve. We also want to be a trusted source of natural foods and products, a reliable resource for consumer information, and provide excellent customer service and a friendly and welcoming environment to all.
Additional details
Parking is available in the first floor of the parking garage. Please do not park in the main lot in front of the store. We are encouraging everyone to bike, carpool or use RT, it stops right out front! parking map
Location