Shannon Kiprich
September 11, 8:30am - 10:00am EEST. Hosted at Your home!
part of a series on Stress
About the speaker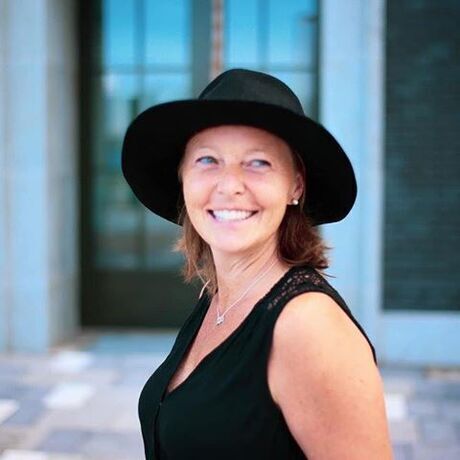 My roots are in American soil but the tree of my life is growing in the international ground. From the beginning, I was moving and changing environments often; first in California and then in Missouri, USA. My international life began in my college years which took me to Australia, Greece, and Israel. Therefore, when my career could have begun in the USA I decided to change the environment, yet again, and serve two years volunteering with the Peace Corps in Kazakhstan. This decision leads me to discover the peaceful harbors of Estonia and for the past 7 years this is where I have chosen to keep growing. I have a passion for many things like business, serving others, spontaneous travel, being simple, and sitting in the sun. 🌞
One thing I learned from all of the movement in my life is how to maintain joy rather than stress. Our morning event together will be very interactive and personal, as we will recognize stressors in our life and move towards our deeper desire to be at peace 🧘‍♀️
Additional details
"In the space between the stimulus and response, take some of the spotlight away from stress."
This month's theme is Stress. Our CreativeMornings/Warsaw chapter chose this month's topic and we will be joined by Shannon Kiprich who will lead our exploration on the theme.
Location
Hosted at Your home!
Estonia, Tallinn
Tallinn, Estonia
When September 11, 2020
8:30am - 10:00am