About the speaker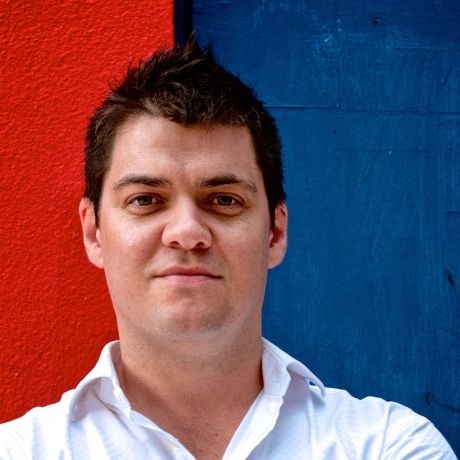 Scott is a self-proclaimed extrovert who has meshed a fascination with people and what motivates them, with a raw enthusiasm for technology. Scott is a founding member of Moven (www.moven.com) the mobile-centric payments business that helps customers to spend, save and live smarter. A founder at Next Bank (www.nextbank.org), a mentor to Entrepreneurs throughout world with Lean Startup Machine (www.leanstartupmachine.com), sits on the Board of Care Pakistan (http://carepakistan.org.uk/) and holds advisory positions at Fastacash, Our Better World, HUB Singapore and CDI Apps 4 Good. Scott's energy transfers to the stage as a globally recognised speaker (www.scottebales.com/speaker) on Digital Consumers, Mobility and Innovation.
Scott has worked with various governments in Asia Pacific and Africa, taking on key advisory roles for countrywide infrastructure, and mobile commerce projects. As a multifaceted techie, he was instrumental in developing the mobile commerce space for markets in Malaysia, Singapore Cambodia, Indonesia and the Philippines. He is on a mission to transform mainstream thought processing around conventional business practices.
When not in a boardroom or on centre stage, you're likely to find Scott devouring, tweeting, and writing (www.scottebales.com) on the latest and greatest in the world of mobility, serendipity, user experience and entrepreneurial leadership. An outlet that landed him a contribution to Brett King's best-selling book, Bank 3.0, and Korean best-seller, Beyond Startup.
Favorite quotes from this talk
No quotes yet. Sign in to tag a quote!
Hosted by The Colony
Date