Choose Empathy over Anger
Writer, Sarah Maria Griffin, talks about her work and how important empathy is in public discourse on social media.
About the speaker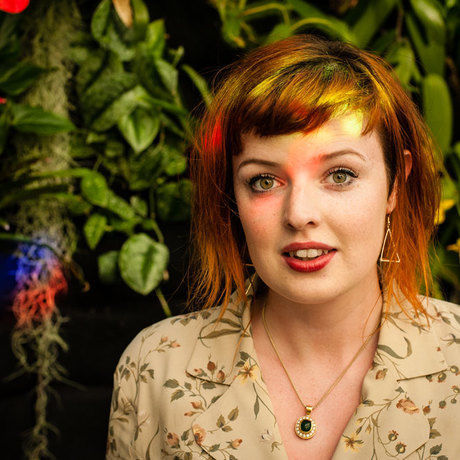 Sarah Maria Griffin is a writer from Dublin. While living in San Francisco between 2012 - 2015, she wrote the non-fiction book, Not Lost, which was published by New Island in 2013. Her essays can be read on The Rumpus, The Irish Times, Midnight Breakfast amongst many other places. Her first novel, Spare & Found Parts, will be released by Greenwillow (Harper Collins) in October this year.
Favorite quotes from this talk See all
"

Use what you learn to adjust the reality that you live in, day to day. — Sarah Maria Griffin
"

Just because you're woke, doesn't mean you're not still in bed. — Sarah Maria Griffin
"

We are in an echo chamber where it feels like the world is changing, but it isn't. The bros don't care. — Sarah Maria Griffin
"

The internet is still the wild west; The final frontier of information and experience. Clicks and shares are the only metrics we have and, in many ways, have become a currency of disaster and a currency of pain. — Sarah Maria Griffin
"

Feminism is still considered a sub culture, a radical notion. — Sarah Maria Griffin
52

Lovely Attendees








see everyone