Sarah Evans
March 29, 8:00am - 10:00am CDT. Hosted at Tillery
part of a series on Water
About the speaker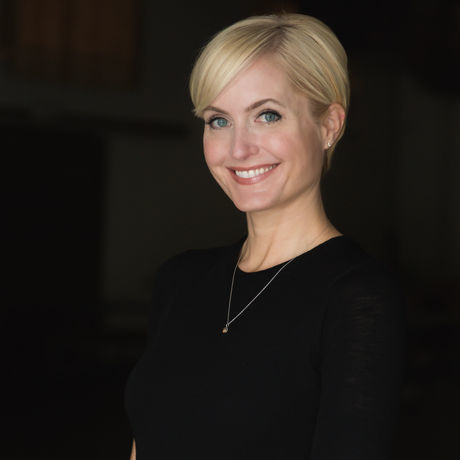 Sarah Evans is the founder and board co­chair of Well Aware, an Austin-­based nonprofit that funds and implements clean water systems for impoverished communities in Africa. Well Aware is known for its sustainability model in building lasting water systems with high impact.
Evans is also CEO of Well Beyond, an international company that advises organizations on water development efforts, and oversees water project execution. Well Beyond has also developed software to improve the water aid sector.
After graduating with honors from the University of Texas at Austin with a communications degree, she attended law school at Southern Methodist University, where she focused on environmental law. After positions in lobbying and securities law with respected Texas-based firms, Evans began to pursue her own philanthropic and environmental interests by focusing on the evolving water crisis in Africa. She founded Well Aware in 2008 and Well Beyond in 2016.
Evans and her team work with the great potential that already exists in struggling communities while catalyzing development through access to clean water. Under her leadership, Well Aware has impacted more than 220,000 people, and the organization's reputation for project success (100%) and cost effectiveness (averaging $10 per person for decades) has prompted numerous collaborations with other NGO's worldwide to guide their water infrastructure projects through Well Aware.
Local partners
With coffee beans sourced globally and roasted in Spicewood, TX, Cuvée Coffee is committed to quality, sustainable, and direct relationship coffee. Cuvée was the first coffee company to offer nitro cold brew in a can.
Location
Hosted at Tillery
3201 East Cesar Chavez
Austin, Texas 78702
When March 29, 2019
8:00am - 10:00am