"We recognize a sense of the surreal in unexpected moments in daily life."
About the speaker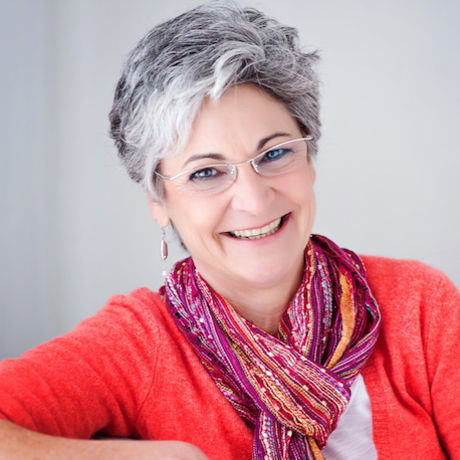 Sara Speer Selber, Founder of The Project Management Team, has more than 35 years of experience managing people and organizations for excellence and success. Her career with for-profit and non-profit entities has been characterized by entrepreneurial innovation, and has been recognized repeatedly by professional and community groups for her business achievements and many contributions to the welfare of others.
An accomplished networker, Sara combines her considerable communication skills with an extensive resource of business and community leaders to bring people together to address mutual needs and shared opportunity. She has also been described as a "Visionary who is always on the go and never stops learning so as to share her world with those who wish to think or act differently".
Sara and or The Project Management Team quietly and from behind the scenes, facilitates and helps groups conceptualize and implement new business models, collaborations and communication strategies, which yield a high impact result for those wanting to experience change
Sara is well known for her public speaking where she has been called one of the most inspirational, humorous and thought provoking speakers one can engage.
Favorite quotes from this talk See all
"

How do we consciously include people, without labels? — Sara Selber
"

Surreal is knowing that there's people who are willing to engage in grace and pace, and reject the world of greed and speed. — Sara Selber
"

Somewhere in this new world of social media, we have forgotten it is OK to hug. We have forgotten that it's OK to make time and go spend it with strangers who become your lifeblood. — Sara Selber
"

There is so much death in life but there's the most life in the moments of death. — Sara Selber
81

Lovely Attendees






see everyone