Sara Innamorato
November 30, 8:30am - 10:00am EST. Hosted at Butler Street Lofts
part of a series on Restart
About the speaker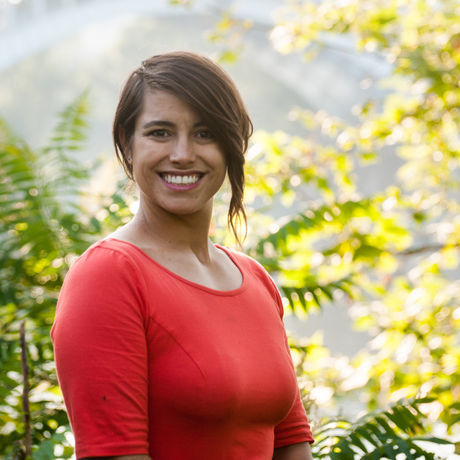 Sara Innamorato is the Representative-Elect for Pennsylvania State House District 21. Before running for office, Sara founded Innamo Co., a communications agency for social good. Since its inception, she has worked with Pittsburgh Water and Sewer Authority's Green Infrastructure Department to rethink community engagement; The Urban Redevelopment Authority to connect the tech industry with nonprofits and social service providers to create solutions to pressing issues.
Sara has been featured in the Pittsburgh Post-Gazette, NextPittsburgh, and appeared on Pittsburgh's NPR station WESA and CBS station KDKA. Since the May Primary Election, Sara has garnered national attention appearing on CNN's Van Jones Show, featured in The New York Times, The Economist, Thinkprogress, Daily Beast, and Elle Magazine.
Sara is dedicated to serving her local community. She has served as secretary on the Pittsburgh Center for Creative Reuse board, planning committee member for the Greater Pittsburgh Community Food Bank's Feed More festival, Construction Junction's Steel City Big Pour, and Pittsburgh PARK(ing) Day. She also serves on Lawrenceville United's housing committee and volunteers with Prevention Point Pittsburgh.
In 2016, Sara graduated from the Coro of Greater Pittsburgh Women in Leadership Program, a premier program for women leaders designed to address civic challenges in the region. During her time there, she helped co-found the She Runs, designed to get more women in southwestern PA engaged in their local communities.
Local partners
Location
Hosted at Butler Street Lofts
212 45th Street
Pittsburgh, Pennsylvania United States 15201
When November 30, 2018
8:30am - 10:00am