Sam Hammersley
– Hosted at Purple Rock Scissors
part of a series on Reality
About the speaker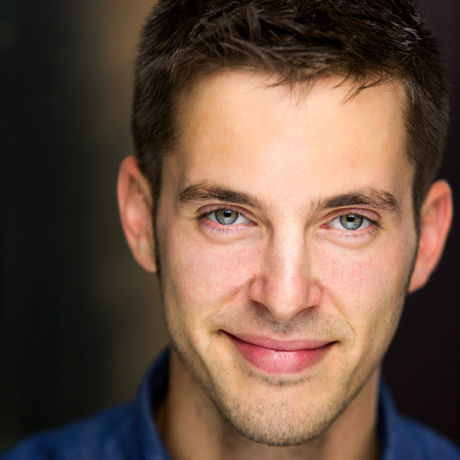 Sam Hammersley is an Orlando entertainment producer, performer, writer and improviser. His current projects include "Punslingers : A Game Show for Word Nerds" at SAK Comedy Lab, along with multiple shows at the Orlando Fringe Festival.
Sam is also a freestyle rapper for the company FREE DAPS LLC, an entertainment contractor with hip-hop shows running at both Universal Studios and Disney Springs.
He produces and performs music under the name 'Shammers', and most recently produced a kid-friendly hip-hop album aptly titled "Pallet 2 Plateau: A Pokémon Hip-Hop Album".
Originally from Indiana, Sam been in Orlando for 3 years. He spent 2 years in Spain teaching English and traveling, and he's thrilled to share his experience with this week's theme of "reality".
Location
Hosted at Purple Rock Scissors
189 S Orange Ave Suite 2020
Orlando, Florida United States 32801
When
–