Ruchika Tulshyan
May 11, 8:30am - 10:00am PDT. Hosted at Zulily
part of a series on Commitment
About the speaker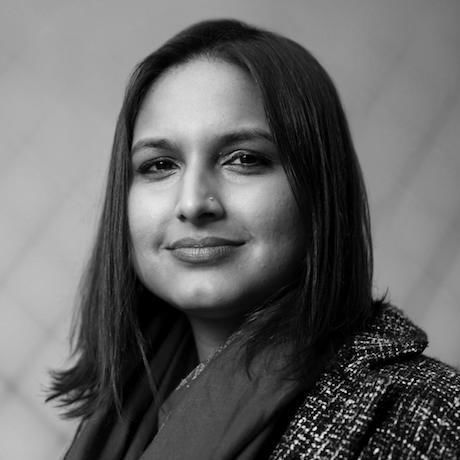 Ruchika Tulshyan is the author of "The Diversity Advantage: Fixing Gender Inequality In The Workplace." Through her company Candour, Ruchika advises companies on diversity & inclusion strategy and communications.
Ruchika writes regularly for publications such as Harvard Business Review, Forbes and The Seattle Times. She also serves on the founding editorial team of The Establishment. Ruchika is currently adjunct faculty at Seattle University, and on the Seattle Women's Commission. She has worked in six cities across four countries.
Ruchika is from Singapore, which means that she's always hungry, and a new Seattleite, which means that she's always caffeinated.
Local partners
Edelman is a global communications marketing, creative and digital agency, but here in Seattle it's home to the fierce independent spirit that's 100-percent Pacific Northwest.
Vitamin T is the Talent Agency for Digital Creatives. They match the best creative talent with the best creative companies.
They specialize in placing talent for Design, Front End and Full stack development, UX, Copy and Content and more!
If you are a company with contract or full time talent needs or if you're looking for work, connect with Vitamin T, they can help!
Additional details
If you would like to request an ASL Interpreter, after reserving your ticket please contact seattle@creativemornings.com within seven days of the event
Location
Hosted at Zulily
2601 Elliott Ave #200
Seattle, Washington 98121
When May 11, 2018
8:30am - 10:00am