Rodney Olmos
– Hosted at Studio Elevn
part of a series on Courage
About the speaker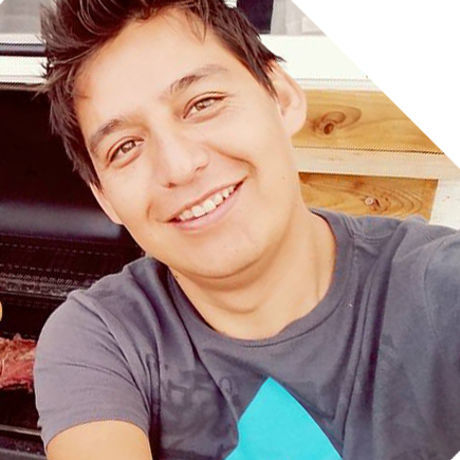 I was born in Santa Cruz - Bolivia where I learned all of my bad habits of playing video games. I have always loved drawing since I can remember, so I decided to chase the life of an artist.
I'm a video game artist by trade but went to the dark side and intertwined programming inside my soul…
I have worked at some local game studios in the past. Avalanche Software (which became Disney Interactive and now Warner Bros), BeyondGames, and then Wildworks (formerly Smart Bomb Interactive).
I have worked with many brands in the past such as: Nickelodeon's "Tak and the Power of Juju", Bandai's "Dragonball Z", Schulz "Snoopy Flying Ace", Namco's "Pac Man World Rally" and many more.
The one that I feel has been a big accomplishment was helping create the visual foundation for the Animal Jam property at Wildworks during my time there as a Studio Art Director.
My latest adventures are in the Virtual Reality space at UNOverse as Studio Director. We just finished helping to wrap up a VR application for the upcoming "Ready Player One" film.
Local partners
Additional details
Come join us this month for what should prove to be a super cool event - Rodney will be showing some of his new VR experience - and might even give us an opportunity to try!
Location
Hosted at Studio Elevn
435 W 400 S
Salt Lake City, Utah United States 84101
When
–