Robin Brugerolle
– Hosted at Impact Hub Geneva
part of a series on Craft
About the speaker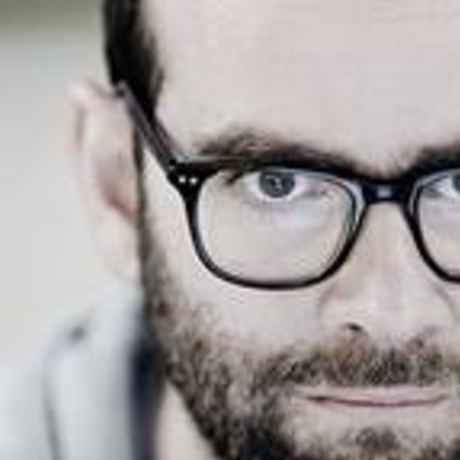 Craft… your life!
Robin Brugerolle is a business professional with a passion for mechanics and motorcycles. After a "formatted and conventional" career working in strategy consulting, Robin has decided to follow his passion and moved away from his desk to launch Rideshaper, a community workshop for motorcycle enthusiasts who want to service their bikes themselves.
Robin was looking for fulfillment and meaning when leaving the corporate world and started learning mechanics.
He is now a professional mechanic helping others feel good about themselves through manual work on their motorcycle projects. He likes to think that he is empowering individuals, encouraging them to try things of their own. By providing the right environment to start working with their hands – a mix of space / tools / advice / community – people tend to unleash their creative side.
According to him, one way to disrupt one's life is to "see the end through the beginning".
In this interactive talk, Robin will share his journey in crafting his own life, from working with his brain to working with his hands, and finally adjusting to the engagement of both hands and brain!
Location