When your childhood dream of going to space is dashed, make your own way.
About the speaker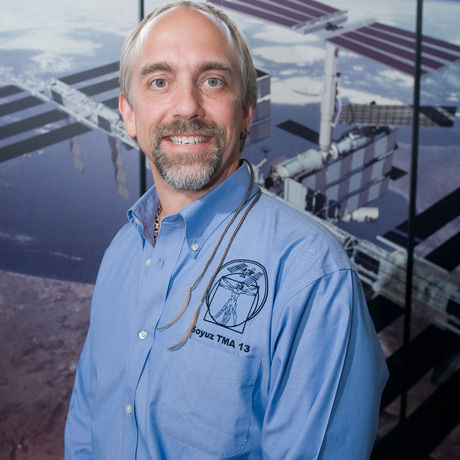 Richard Garriott is a well-known video game designer, entrepreneur, and astronaut. In 2008, he made history by becoming the first second-generation American in space, following his father, NASA astronaut Owen Garriott.
Richard achieved great success through his founding of multiple entertainment software companies, earning him honors such as Inc. magazine's Entrepreneur of the Year and Computer Gaming World's 15 Most Influential Industry Players. From this success, he was able to attain his lifelong dream and travel to the International Space Station aboard the Russian Soyuz TMA-13 spacecraft, making him only the 6th private citizen ever to do so. His journey was captured in a 2010 documentary, Man on a Mission: Richard Garriott's Road to the Stars.
Richard is known in Austin for hosting the Austin Shakespeare Festival in the Shakespeare Globe replica he built on his estate. He's also involved with many philanthropies like the Wild Basin Preserve and Bat Conservation International.
Favorite quotes from this talk See all
"

Everyone knows what a Death Star looks like… If you create art that you want people to be able to remember and communicate, it has to have this simplification. — Richard Garriott
"

You've all heard the old Boy Scout adage 'Take nothing but pictures, leave nothing but footprints' well… don't forget to bring back scientific samples. — Richard Garriott
"

Seeing great artists in Austin gives me goose bumps, literally, and just makes me so proud to be a part of this city. I mean how lucky are we to live here?" — Richard Garriott
Hosted by Four Seasons Hotel
Date
Partners Zendesk

Photographer Alexis Wilson
Videographer The Delivery Men
4

Lovely Attendees


see everyone