Ricardo Palomares
February 16, 8:00am - 9:30am CST. Hosted at SHED Barber and Supply
part of a series on Curiosity
About the speaker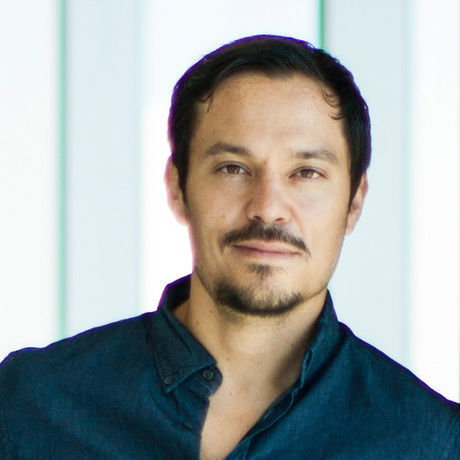 Ricardo Palomares is an international keynote speaker, consultant, author, filmmaker, and explorer. He immigrated to the United States from Mexico City after graduating from photography school with the singular focus of building a career that would allow him to explore the world. Later he earned a Film degree at the University of Texas at Austin, then he went on to create documentary work in Mexico and China, and make the famous pilgrimage Camino de Santiago in Spain. His most recent project, Pedal South, entailed leading a team on a two-year expedition cycling from Alaska to Argentina. the purpose was to create a documentary that would give a perspective of the people and landscape of the Americas today.
Local partners
Dell empowers countries, communities, customers and people everywhere to use technology to realize their dreams.
With coffee beans sourced globally and roasted in Spicewood, TX, Cuvée Coffee is committed to quality, sustainable, and direct relationship coffee. Cuvée was the first coffee company to offer nitro cold brew in a can.
Additional details
Please note: SHED Barber and Supply has two Austin locations. While you may enjoy visiting them on South First Street, our event will take place at their E. Cesar Chavez Shop.
Location
Hosted at SHED Barber and Supply
2400 E. Cesar Chavez Street
Austin, Texas 78702
When February 16, 2018
8:00am - 9:30am