RESTART - Get the story behind stadtMUCke
– Hosted at Designit
part of a series on Restart
About the speaker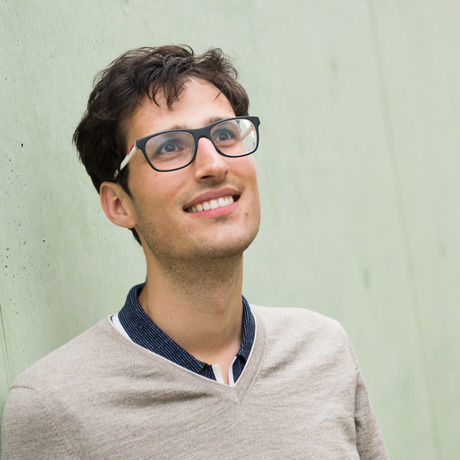 Franziskus Büscher - Hybrid of media technician and music journalist, who once wanted to become a sports reporter, but then succumbed to his great passion, music, and still likes it to pick up the guitar strings. If he is not in the radio studio, he can be found either as a truffle pig in the music scene, as a sun worshiper on the Isar or as coffee slacker at the Viktualienmarkt, if he does not have to get excited about the latest (schnapps) ideas from the state government.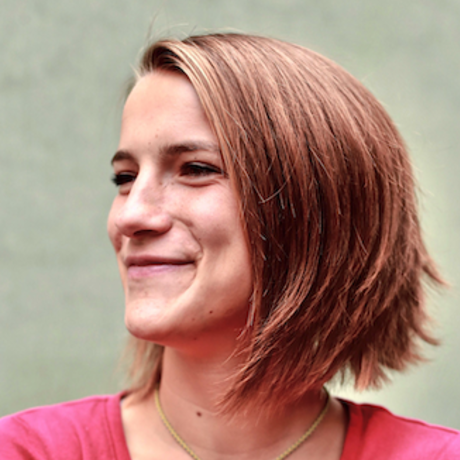 Sandra Flittner - Wanderer, who loves to see the world. Finally in Munich to stay for a while. Impossible to be in standby, always in action; but loves to take a break for some amazing street art or music. Music enthusiast. Working in IT, fan of agile in motivated, diverse teams - though silently dreaming of a vineyard to launch 'wine meets physio' 2030,
Additional details
Get the story behind stadtMUCke - a young music projekt, which was launched in November 2017. At stadtMUCke we are looking for the song for our city. We want everyone living in Munich to feel at home. For us, only music has the power to let Munich become a city of diversity, engagement, full of ideas and opportunities and even more hip and cool. We are looking for songs that describe what Munich really is, what the people love about this city, what fascinates them about it and also what they would like to change or what should stay the same. Our aim is to give this city a much stronger musical identity. We want to foster the community in Munich and support the regional music scene. Building a platform to give musicians an opportunity to produce and realize songs is one of the key aspects we want to achieve.
Above all, we want to give you, dear Munich-lovers, a soundtrack to describe what you feel, what moves you and what you want to change in your city… and we want you to experience it live every year on a concert.
At the Creative Morning we will tell you more about the story behind our concept and where the big hurdles for us are today.
---
THIS TIME WE HAVE AN ADDITIONAL FEATURE : MASSAGE THERAPY AND BODY WORK WITH JHAYANNA JAYANETTI TO GET YOUR RESTART GOING
Location
Hosted at Designit
Gabrielenstraße 9
Munich, Bavaria Germany 80636
When
–