Reid Henry | Igniting Community Through Creative Placemaking
August 10, 8:30am - 10:00am MDT. Hosted at CSpace
part of a series on Community
About the speaker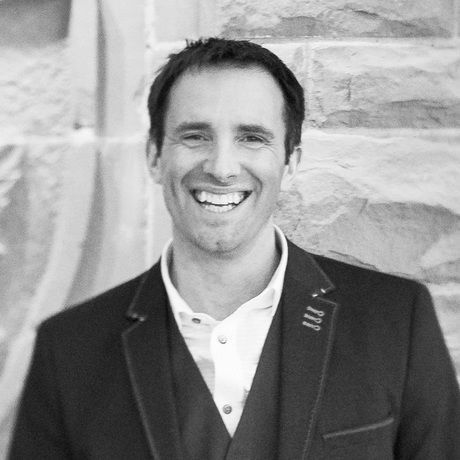 President and CEO, cSPACE Projects Reid has over 20 years of experience working on complex, multi-sector development initiatives that build vibrancy in cities. With a focus on executing real estate projects in the non-profit sector, he is passionate about adaptive reuse of heritage buildings and shaping urban districts as places for entrepreneurial communities to thrive.
Appointed as the first President and CEO of cSPACE Projects, Reid is leading the development of a network of large scale, multi-disciplinary creative workspaces in Calgary, Alberta. The award-winning flagship project of cSPACE is the redevelopment of a 3 acre, inner city site including artist studios, rehearsal space, non-profit program offices, coworking space, cafe, meeting/event venues, new public park and private sector residential development.
In Toronto, Reid led the cultural planning practice of Office for Urbanism (now Dialog) in various cities across Canada. Previous to that role, he led the consulting group of Toronto Artscape focused on creative hub development and facility planning in municipalities across Canada. He was also an independent consultant on numerous strategic business plans for regenerating commercial districts across Toronto's inner city. In Edmonton, Reid project managed various regeneration and building reuse initiatives as part of a public-private development corporation focused on downtown revitalization.
Additional details
Our event is located on the 4th floor of CSpace in the Treehouse Event Room
Location
Hosted at CSpace
1721 29 Avenue Southwest
Calgary , Alberta T2T 1M7
When August 10, 2018
8:30am - 10:00am