Reality with Ran Segall
May 27, 10:00am - 12:00pm IDT. Hosted at The Hansen House - Center for Design, Media & Technology
part of a series on Reality
About the speaker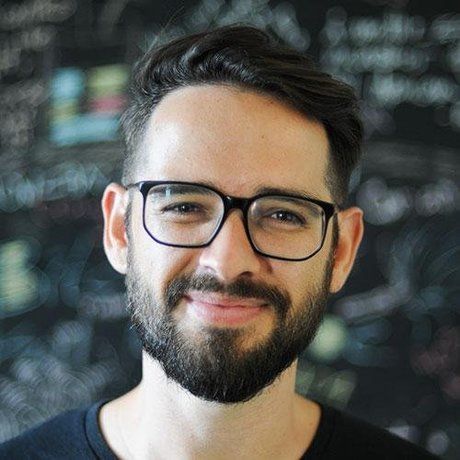 Ran Segall is a Shenkar College graduate with a degree in Graphic Design and Visual Communication. He honed his skills and turned a passion for aesthetics into a career working with companies of all sizes, helping them achieve success through design.
As a full stack designer, Ran helps companies, specifically startups, perfect their UI, UX, and branding. As a man who believes 'design thinking can solve most problems' Ran 'aspires to create designs that empower, enrich and delight people,' and that's exactly what he's done for award winning apps such as Any.DO, Muz, and AppFront.
Ran is also the Co-founder and head of Product at the The Nuschool, an online education platform for designers, as well as a blogger.
Local partners
THE HEARTBEAT OF JERUSALEM'S STARTUP SCENE Launched as Jerusalem's first startup accelerator, we help early-stage startups take their idea forward. No equity taken.
Additional details
Looking forward to hosting Ran Segall at our 2nd CreativeMornings Jerusalem event!
Tickets are FREE but space is limited so be sure to click 'register' above and get a ticket.
Great coffee, a light breakfast and mingling from 10:00am. The talk starts at 11am. Please note: The talk will be in Hebrew.
Parking is available on Gdalyahu Alon and Dubnov Streets.
Location