Radical with Dana Bachar Grossman
– Hosted at Virtual Event on Zoom
part of a series on Radical
About the speaker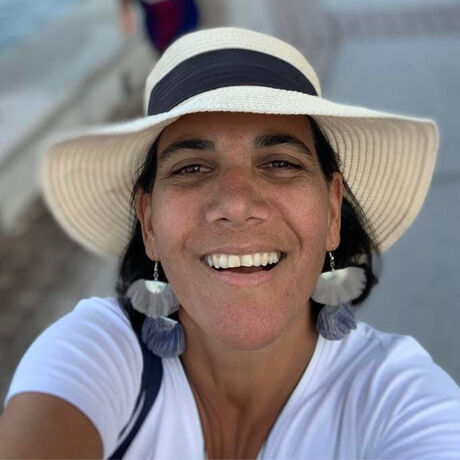 Dana Bachar Grossman is a bestselling author, a public speaker and an expat mom of 4 boys who has travelled to five continents and has lived in Singapore for the last ten years.
Dana, an international mediator, lawyer, and a negotiation trainer, has been blessed with an innate ability to see things as a "matter-of-fact" while bringing a fresh, optimistic solution to any situation.
She founded "MeD8- Excellence In negotiation" promoting open communication and empathy and has been guiding corporates and families for over 25 years to use these tools to resolve even the most critical disputes.
Dana co-founded "Reaching Hearts – Giving Back" charity with a mission to support children and fulfil their basic needs for food, shelter and most important, education.
In her spare time, she loves to do stand up comedy with the goal of not only raising funds for various charities she is a part of, but also to inspire others to be their best self through the use of language we all understand – laughter.
Recently, Dana and her hubby left their jobs and moved to live on a boat, sailing the Mediterranean, exploring nature, embracing life lessons and home schooling their 4 boys.
Learn more about her work at www.danastipsforparents.com and www.med8.com.sg
Local partners
The Hive is a network of coworking spaces across Asia and is home to many startups and growth-minded companies, making it a perfect spot for all entrepreneurs to develop their journey and share their stories. More than just coworking, we believe in being the catalyst for integrated business opportunities, partnerships and events through our vibrant community and spaces worldwide.
Location
Hosted at Virtual Event on Zoom
Singapore
Singapore,
When
–