Qui porte mon chapeau?
– Hosted at Le Camp-phase 2
part of a series on Risk
About the speaker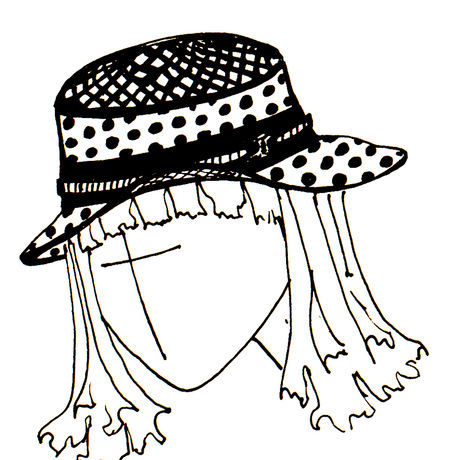 Au cours de 2006, notre conférencière fut frappée par un fléau : l'usurpation d'identité. Une simple recherche d'assurance habitation se transforma en un véritable enfer. C'est le début de la quête de «Qui porte mon chapeau?». Ces travaux d'Astérix se réalisent dans le but de se réapproprier son identité et veiller à la sensibilisation du public et des grands dirigeants face à ce phénomène qui ne cesse de prendre de l'ampleur.
Additional details
LE RISQUE - Prendre un risque, se mettre en danger, comme dans risquer le tout pour le tout, risquer de se tromper, risquer gros, risquer… sa vie
Location
Hosted at Le Camp-phase 2
125, boulevard Charest Est, 2e étage
Québec, Québec Canada G1K 3G5
When
–