(Press & Partners) Fashion Talk with Jason Jacobs, Runkeeper
– Hosted at The Black Box/Mood District
part of a series on Magic
About the speaker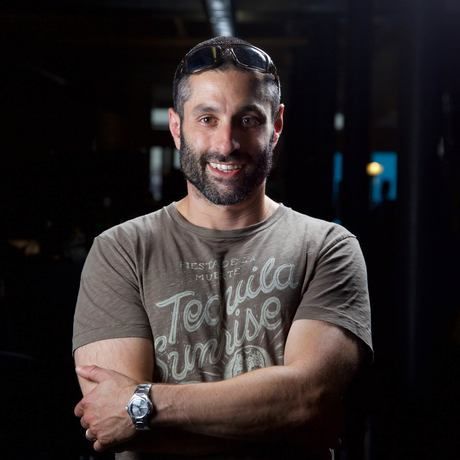 (NOTE this event will take place between 08.00am - 10.00am on Wednesday August 31).
Creative Mornings Special in collaboration with Fashion Week Stockholm invites you to this unique seminar presenting keynote speaker Jason Jacobs, founder and CEO at Runkeeper, followed by short talks about three Swedish fashion-tech innovations.
The agenda for this smashing morning is as follows:
08.00 Breakfast served by Nespresso
08.30 Jason Jacobs, CEO and Founder, Runkeeper will speak about the shift in fitness brands from aggressive, intimidating, and top-down to inclusive, approachable, and community-driven.
09.30 3 Short talks (10 min) by:
Alf Tumble, Content Manager, Soundtrack Your Brand - a Spotify-backed company, overhauling the way brands, such as Filippa K and GANT, uses music as an essential part of the customer experience.

Jens Helmersson, Co-founder and CEO, QuizRR - a digital service platform with the goal to create decent working conditions and safe workplaces for all employees in global supply chains.

Donna Hanafi, Head of Customer Insights, Tictail - a global online community that allows you to discover the world's greatest independent brands from 140 countries worldwide.
Additional details
**NOTE this list is for fashion week invited only (press & partners). If you're not on that list than your ticket won't be valid.
Location
Hosted at The Black Box/Mood District
Regeringsgatan 65
Stockholm, Sweden
When
–