About the speaker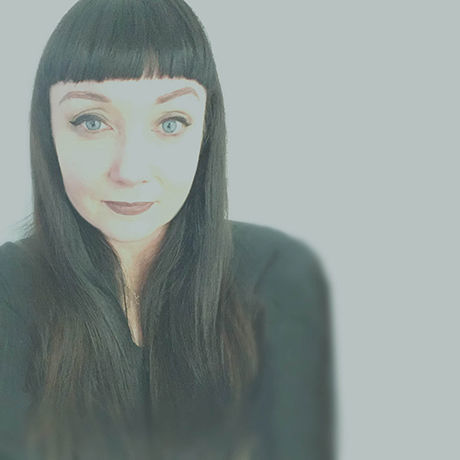 Genius is a label, a shortcut that signifies the remarkable achievements and abilities of an individual. Thomas Edison famously quipped that genius was one percent inspiration and ninety-nine percent perspiration. But genius also hinges on the voices of the community, the support of the people.
If you were to unpack this centuries-old label, you might realize that the habits of a genius are already baked into your daily routines. Geniuses are exceptional at failing, learning from mistakes, and cross-pollinating insights from various domains. They're working, not for money or fame, but because they're compelled to pursue a particular craft or interest; they're compelled to solve the problem, paint on the canvas, or breathe life into an idea.
Today, opportunities and resources to tame your talents and sharpen your skills abound. The real battle is less external and more internal—facing your fears, quieting your ego, enriching your mind, and dancing with failure. Perhaps Mozart got it right when he said, "Neither a lofty degree of intelligence nor imagination nor both together go to the making of genius. Love, love, love, that is the soul of genius.
August is here and we're excited to Welcome Philippa Dawe, Head of Design for Flux Federation (formerly Powershop HQ) to share her thoughts on the concept of 'GENUIS' in business.
Philippa is surrounded by her fair share of geniuses at Flux, which started out as Powershop, but recently the software team split off from the retail team – who still sell electricity via one of New Zealand's most creative disruptive brands.
But is 'genius' all it takes to survive and thrive creatively and in business? While ruminating this, Philippa will take you through some of the Powershop – and now Flux – backstory. From a New Zealand-only company from before Powershop even had customers, through to it's famous New Zealand campaigns, the launch of Powershop in Australia and the UK, Powershop and it's technology platform are one of this countries success stories. 
Philippa has been in the design industry for over twenty years, spending ten of those years in the UK running her own business where clients included brands like Smirnoff, Baileys and Renault. At Flux she's on the leadership team and is responsible for the Product Design Team, CX team, and the brands of Flux and Powershop. 
Favorite quotes from this talk
No quotes yet. Sign in to tag a quote!
98

Lovely Attendees







see everyone