Petra Vaz - Can new parents still have creative dreams?
September 25, 9:00am - 10:00am WEST. Hosted at ZOOM
part of a series on Spectrum
About the speaker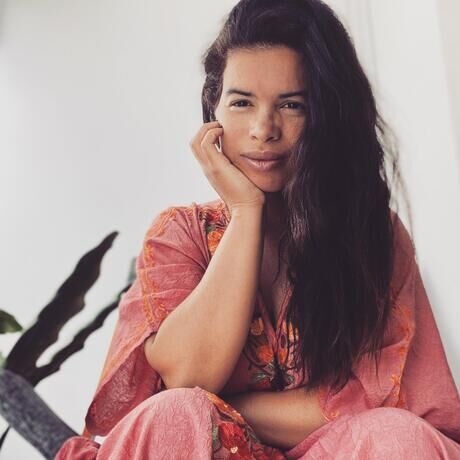 Brand Strategist at a media company, crazy about advertising, book lover and storyteller, creative thinker, social media enthusiast, retired wannabe-painter, hope-to-become countryside resident, Gryffindor meets Jedi, vegetarian, on her way to minimalism, and most recently, a full heart mom of a future kick ass woman. And, as if this wasn't enough, she also wants to make the world a better, more connected and sustainable place.
Come say hello to Petra and start your morning with a healthy dose of laughs and food for thought.
Additional details
Hey there, we missed you! After our summer break, we'll bring CreativeMornings to your home again. We'll stream it on Zoom (please download it before) and you can watch it from the comfort of your own computer or mobile phone.
Location
Hosted at ZOOM
Personal computer
Lisbon, Portugal
When September 25, 2020
9:00am - 10:00am