Petar Mijic
July 27, 8:30am - 10:00am MDT. Hosted at Industrious
part of a series on Intention
About the speaker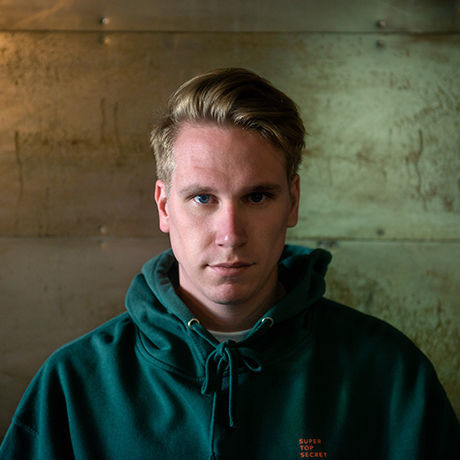 Born in Sarajevo in former Yugoslavia, Petar Mijic is a graphic designer on the rise. Currently working at Salt Lake City-based firm, Super Top Secret, he is constantly seeking different ways to explore art and design, which also drives his creativity and curiosity. Recently, Petar received a Copper Ingot Award at this years AIGA 100 show for his personal illustrative project "The Slice". 
Local partners
Industrious is a premium workplace platform, blending five-star service and stunning design to provide an unparalleled workplace experience for established professionals. Businesses need great work environments in order to grow and succeed but very few are actually able to execute on this core necessity due to complicated, opaque and expensive processes. At Industrious, we make people excited and proud to go to work by enabling businesses of all sizes to deliver a welcoming, high-quality workplace. Outsourcing workplace solutions to Industrious gives companies a better, more flexible office space than they can create on their own.
Additional details
Join us for this month's talk on the theme of INTENTION.
We will be at our fantastic new venue partner, Industrious SLC, again this month.
Let us know if you are interested in volunteering, sponsoring or speaking.
Location
Hosted at Industrious
10 West Broadway, Suite 700
Salt Lake City, Utah United States 84101
When July 27, 2018
8:30am - 10:00am