PAUL TAYLOR
September 18, 8:30am - 10:00am EDT. Hosted at Virtual Event
part of a series on Spectrum
About the speaker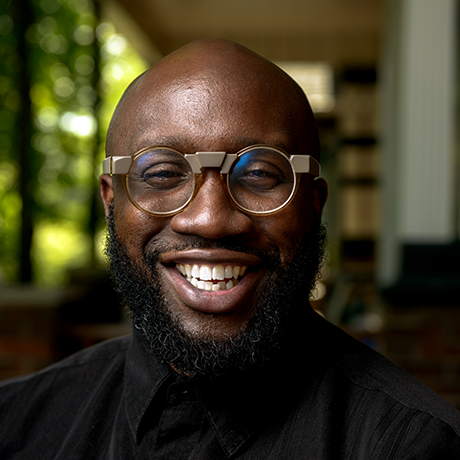 Paul is an anti-poverty activist and the Executive Director of FoodShare Toronto, one of Canada's largest food justice organizations. "Food," says Paul, "is a fundamental human right." Growing up in poverty has inspired his deep commitment to fighting for a more just society.
Paul's work experience includes serving as Executive Director of Gordon Neighbourhood House and the Downtown Eastside Neighbourhood House before that. While living in Vancouver, Paul chaired BC's Poverty Reduction Coalition, a coalition of over 400 groups advocating for a comprehensive BC poverty reduction strategy. He served on the Board of Directors of the Canadian Centre for Policy Alternatives and was Vice-Chair of Food Secure Canada. In October 2019, he ran to be the Member of Parliament in his community of Parkdale – High Park.
Additional details
REGISTER here on Monday September 14th at 10am.
Join us Online
We will be emailing you the ZOOM link the night before.
8:30 AM Virtual Room Opens –
8:40 AM Music Performance –
9:00 AM Paul Taylor's talk
9:20 AM Q&A
9:40 AM Your Turn! 30 sec Pitches
9:50 AM Join in for some speed networking break out rooms

Grab a cup of coffee and see your favourite #CMTO pals at the same scheduled time, but while at an acceptably social-distanced space like your couch, bed, or book-nook!
Location
Hosted at Virtual Event
Toronto, Canada
Toronto, Ontario Canada
When September 18, 2020
8:30am - 10:00am