Pascal Paquette
May 30, 8:30am - 10:00am EDT. Hosted at 918 Bathurst Centre
part of a series on Freedom
About the speaker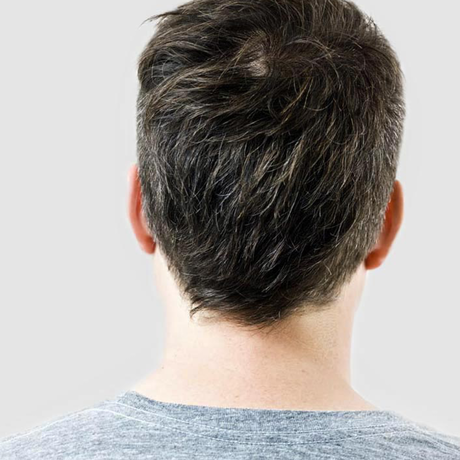 Paquette works primarily as a painter, but also employs street art, graffiti and photography in projects that are often site-specific or location-dependent. Most recently, he has exhibited at the Museum of Contemporary Canadian Art (MOCCA), Toronto, and at the Art Gallery of Ontario (AGO), Toronto. His work has been exhibited and commissioned internationally. He lives in Toronto, Canada.
Local partners
Shutterstock is proud to serve as CreativeMornings' Official Partner for Visual Inspiration, and a local sponsor of CreativeMornings Toronto. With more than 60 million photos, vectors, illustrations and videos—and thousands more added daily—Shutterstock provides elements for great creative work. Together with CreativeMornings, Shutterstock supports conversation, community, and professional development for creative people worldwide. As part of our ongoing partnership Shutterstock is offering the entire CreativeMornings community 20% off all standard licenses, which you can access here.
Additional details
Theme
This May, we're excited to announce our theme of "FREEDOM" brought to you by Shutterstock. The theme was chosen by our organizer Daria Belinskaya and the Budapest team. Find out more.
Venue Partner
918 Bathurst Centre for Culture, Arts, Media + Education is a not-for-profit multi-purpose community arts centre and event space for projects, classes, workshops, exhibitions and performances that serve the artistic, creative, intellectual, professional and personal development of individuals and organizations in Toronto.
Breakfast Partner
Sense Appeal Coffee Roasters is Toronto's only experimental coffee lab. We're dedicated to feeding our insatiable curiosity, and you, by creating new innovative meals, paired with our unique coffee concoctions. We make almost everything we serve in house – from curing and smoking our locally sourced meats to baking pastries fresh every morning.
Merchandise Partner
Swipe Design | books + objects boasts a selection of contemporary books on graphic design, advertising, architecture and urbanism worthy of space on the most enlightened of shelves. We offer the city's largest selection of books and journals on architecture and urban issues, from theoretical and technical reference works to beautiful monographs on today's leading local and international practices.
Location
Hosted at 918 Bathurst Centre
918 Bathurst St.
Toronto, Ontario Canada M5R 3G5
When May 30, 2014
8:30am - 10:00am