Ontwerpwedstrijden * ja of nee?
– Hosted at In de Ruimte
part of a series on Revolution
About the speaker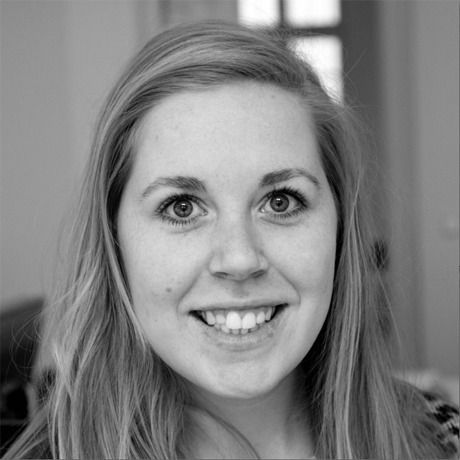 Tamara werkt sinds april 2013 bij 99designs en is verantwoordelijk voor de (online) marketing, partnerships en PR van het crowdsourcing platform in Nederland. Tamara heeft brede ervaring in de media-industrie, waaronder copywriting, marketing, communicatie en PR, social media management en marktonderzoek.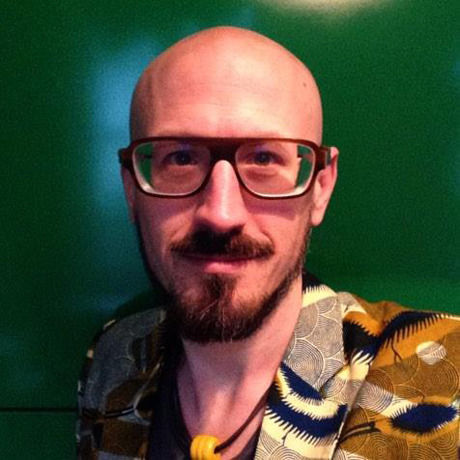 Samen met Lútsen Stellingwerff is Dirkjan oprichter van ontwerpbureau HoverKraft . Hoverkraft ontwerpt merkidentiteiten en web-platforms voor klanten zoals RTL Nederland, TNT, datingsite Pepper.nl maar ook voor aanstormende startups en middelgrote dienstverleners. Dirkjan won onder andere de Nederlandse huisstijlprijs voor het logo en de huisstijl voor architectenbureau Döll. HoverKraft bouwt daarbij ook aan eigen web-based producten die gebruik maken van user-generated content.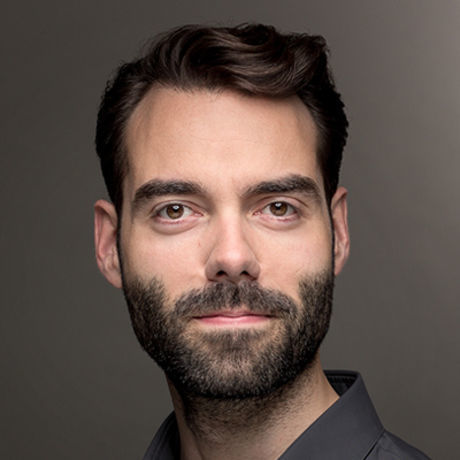 Ex-politicoloog Thomas is onze discussieleider vanavond. Thomas is sinds 2007 front-end developer en sinds 2010 oprichter van het Amsterdamse bureau Frontlab. In die hoedanigheid heeft hij zowel ja als nee gezegd tegen spec work, maar nooit zonder rijp beraad. Hij zet zijn ervaring in, en zijn achtergrond als filmquiz-presentator, om de scherpste tegenstellingen uit de sprekers te krijgen.
Local partners
31Volts designs services that people love and organizations are proud to provide. 31Volts makes service innovation work.
Additional details
Deze maand is het Revolutie bij CreativeMornings en ook in Utrecht doen we het een keer helemaal anders. Om te beginnen het tijdstip! We geven jullie de kans om lekker uit te slapen, want we maken er een CreativeEvening van. Vanaf 19.30u gaan de deuren van In de Ruimte open en om 20.00u houden we een discussie over "ontwerpwedstrijden" ofwel spec-werk, zoals die op websites als 99Designs en Ontwerpen-voor-geld worden aangeboden.
Uiteraard kan het publiek mee discussiëren! Deze keer zal CreativeMornings/Utrecht bij uitzondering in het Nederlands zijn.
Location
Hosted at In de Ruimte
Oudegracht 230A a/d werf
Utrecht, Netherlands 3511 NT
When
–