Onny Eikhaug
April 26, 7:30am - 9:00am CEST. Hosted at Bruket
part of a series on Inclusive
About the speaker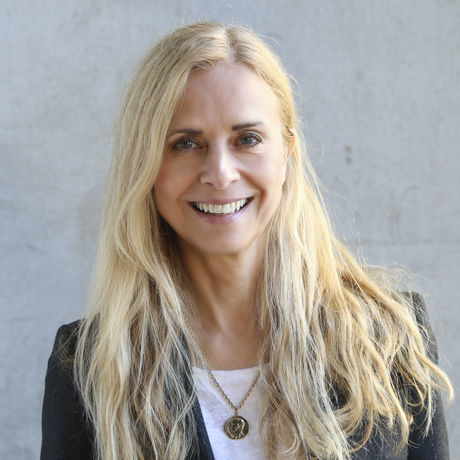 Onny Eikhaug is the president of EIDD Design for All Europe, a network centered around design for human diversity, social inclusion and equality. She was recently also appointed director of the board of the national EIDD Norway. Onny has 13 years experience as Programme Leader at DOGA, responsible for pioneering the organisations activities around people-centered, inclusive design. She has published a book on the topic, and has lectured both in Norway and internationally, curated exhibitions and done work closely with designers, education, research institutions, industry and government. In 2015 she was appointed the Inclusive Champion Award at the Include conference at the Royal College og Art in London.
Local partners
Bruket opened in 2018 and is a bar, cafe, meeting place and event venue. They're in the middle of Oslo's Landbrukskvartalet, and is a part of an exciting environment and area in constant development.
Additional details
We are excited to have Onny Eikhaug speak at our April event Inclusive! Doors Open at 7:30, Warm-up starts promptly at 8:00.
Details of this month's event:
Speaker: Onny Eikhaug, President of EIDD Design for All Europe Warm-up: TBA
Venue: Bruket
Breakfast: Sponsored by Making Waves
Location
Hosted at Bruket
Schweigaards gate 34C
Oslo, 0191
When April 26, 2019
7:30am - 9:00am