Omri Abramovitch shares his work as a social worker, co-founder of Homeless Football Israel and inspires us all
About the speaker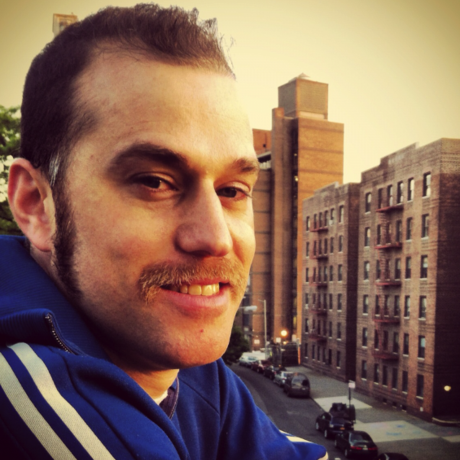 Omri Abramovitch is a social worker with a passion for the homeless. He is the co-founder of Homeless Football, "כדורגל לחסרי בית", in Israel.
Six years ago, while writing his Masters' thesis on "How the Homesless Experience Freedom", Omri discovered his future was intertwined with the homeless community.
Since then he become a regular contributor to HaMakom online magazine, writing about his experiences with the homeless, is an organizer of the "Sweater Festival" and together with co-founder Ori Shaham established "Homeless Football" in Israel - a not for profit that uses football in homeless rehabilitation.
Omri has an undergradute degree in Philosophy and an MA in Social Work. He is currently a PhD candidate in Social Work and works as a care coordinator in protected living frameworks for those suffering from mental illness.
He lives in Tel Aviv with his wife Neta and daughter Sophie.
Favorite quotes from this talk
No quotes yet. Sign in to tag a quote!
Hosted by Wix MeetUp / Bitan 26
Date
Partners Wix.com

58

Lovely Attendees







see everyone