Nishat Akhtar & Tahirah Edwards-Byfield
June 26, 8:15am - 10:00am PDT. Hosted at Virtual - see event details
part of a series on Insecure
About the speaker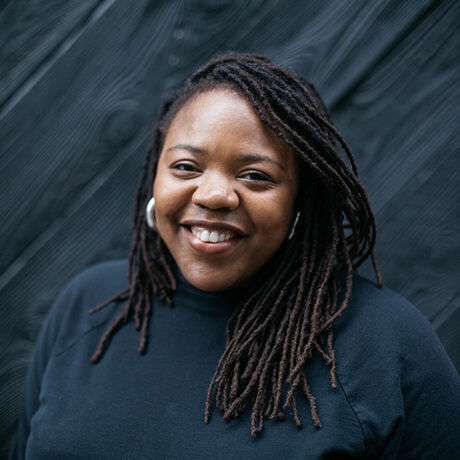 Tahirah Edwards-Byfield is a multi-award winning creative, and Senior Writer at 72andSunny LA. She has written things for brands including Google, Allstate, Nike and Amazon. She's committed to holding the door open for as many underrepresented voices as she can in advertising, and she loves reminding everyone to prioritize self-care. Tahirah also produces a yearly printed publication, Plantain Papers, highlighting stories from people of the wider African, Caribbean, Latinx and Asian diasporas.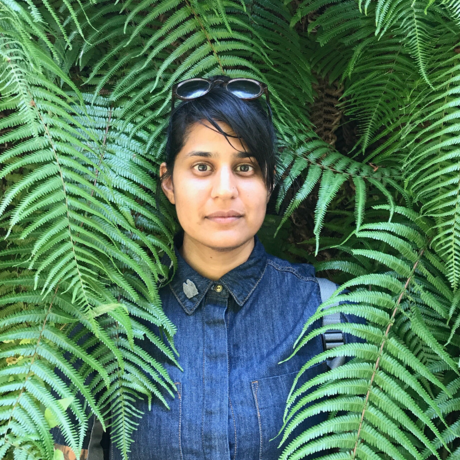 Nishat Akhtar is a freelance illustrator and Creative Director at Instrument in Portland Oregon. Her client work covers a range from Nike, Google, The New York Times and more. Nishat has shared her artwork globally through exhibitions, lectures and workshops from New York to Japan, and actively is involved in equity and inclusion work, both in her workplace and day to day community.
Additional details
Join us for a conversation between Instrument Creative Director Nishat Akhtar and 72andSunny Senior Writer Tahirah Edwards-Byfield.
Through an intersectional lens, Tahirah and Nishat will unpack their personal and professional experiences around the theme of "insecurity." Together they'll explore the shifting time in the creative world within the context of our political climate, and discuss what changes may be ahead.
We'll also hear from JOOP JOOP Creative Founder Fran Bittakis about SnackBlocPDX, and discuss "Livin' in the Light", a short film and musical EP directed by Portland Opera singer Emmanuel Henreid and produced by Portland Parks and Recreation creative-in-residence Joni Renee Whitworth.
How to join
This event will be hosted virtually on Zoom and is open to anyone. The link will be emailed out to registered attendees before the event.
We'll open our digital doors and start right on time at 8:30am PDT so don't be late!
Accessibility
To request an ASL/English interpreter or anything else that would make this event more accessible for you, please email pdx@creativemornings.com.
Location
Hosted at Virtual - see event details
n/a
Portland, United States
When June 26, 2020
8:15am - 10:00am