Nicole Sánchez
– Hosted at Bright Pixel
part of a series on Game
About the speaker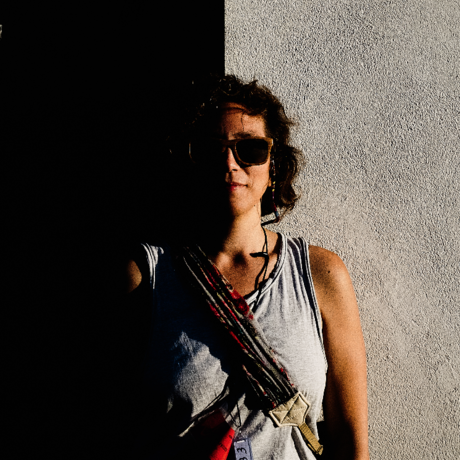 Nicole is a freelance photographer with more than a 10-year experience in brand photography, events, music and food. Recently she's been also working as a wedding photographer as part of the team at Boca do Lobo Coletivo. Nicole started her career as an architect and interior designer, working with brands like IKEA where she supported the opening of their first store in Portugal. After another 8 years as a brand image manager at Sonae, Nicole decided to step down from a daily job to pursue her long-existing passion for photography full-time. That's how Nimagens, 'a choice between work for love and love for work', got its new lease on life.
In her lecture, however, Nicole will be talking about another passion of hers - the one for ecologically sustainable lifestyle. For the past 15 years Nicole has been living a less-waste life, a concept popularized by Lauren Singer in her blog, Trash is for Tossers. Nicole's interest in zero waste took her to research on the greener alternatives to the toxic household cleaning and personal care products that most of us use. She soon started making some of those products on her own and for a year now she's been giving workshops teaching others to do the same. This quest has become an integral part of her lifestyle which she is currently passing onto her teenager daughter.
In her CreativeMornings talk Nicole will tell about her journey towards a less-waste and more conscious lifestyle, and will share some practical tips about how to live a more planet-friendly life.
Local partners
Location
Hosted at Bright Pixel
Rua da Emenda, N. 19
Lisbon, Portugal 1200-169
When
–