Nicole Minyard
December 14, 8:30am - 10:00am CST. Hosted at Nashville Public Library
part of a series on Tradition
About the speaker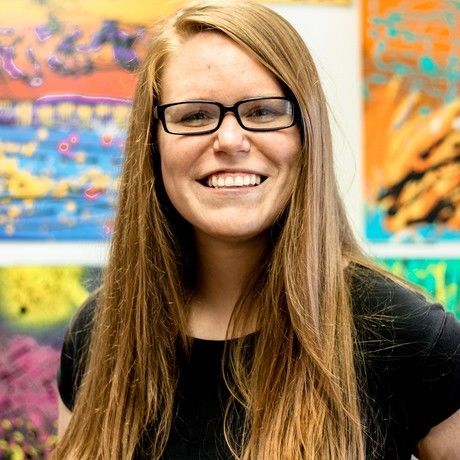 Nicole Brandt Minyard is the Founder and Executive Director of Poverty and the Arts (POVA), which exists to equip people impacted by homelessness with the creative resources, training, and marketplace to overcome barriers to employment and income by leveraging their creative talent, participating in developmental workshops, and establishing vital social networks and relationships.
POVA strives to create artistic and economic opportunities for those who have been denied them and to advance new models of economic justice and community that are sustainable and replicable.
During her sophomore year of college, she began programs for POVA, and by her senior year POVA had received official nonprofit status. In 2015, POVA was awarded the Nashville Scene's "Best Up-and-Coming Nonprofit."
She has always been inspired by the creativity of those on the streets, and she is finding ways to bridge the gap between the rich and the poor. At this time of year, when people do so much giving, we are excited to hear from Nicole about how she makes community a priority all year long.
Location
Hosted at Nashville Public Library
615 Church Street
Nashville, Tennessee United States 37219
When December 14, 2018
8:30am - 10:00am