NCMA Teens Arts Council Takes the Stage
– Hosted at Virtual
part of a series on Divergent
About the speaker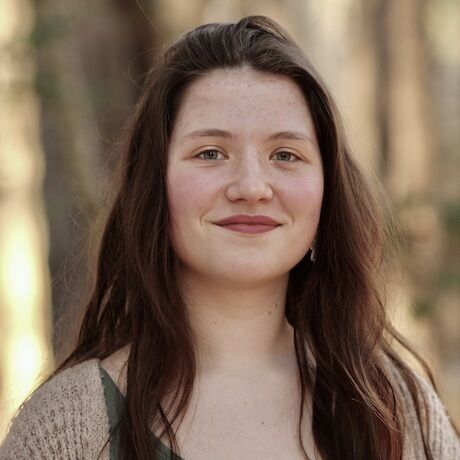 Ivy Walbert is a 17-year-old homeschooled high school student who hopes to inspire others and capture the beauty around her through art. She has been drawing and painting since before she can remember, and has wanted to be a professional artist since elementary school. Currently, she does the majority of her work in watercolors and pen and ink, but she loves branching out and trying new mediums whenever possible! She also enjoys theater and has been in several plays and musicals, including some over Zoom due to the pandemic. She is currently looking at colleges and plans to get a degree in fine art. In her free time, she enjoys sewing, hoop dancing, reading lots of books, writing letters to her friends, and playing with her pets.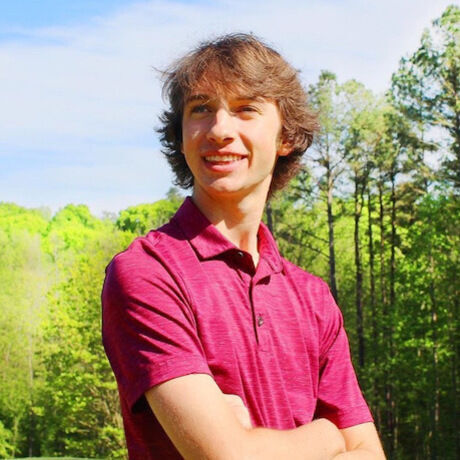 Ethan Harrell is a senior at Corinth Holders High School in Wendell, North Carolina and an active participant in the NCMA Teen Arts Council. Along with the Teen Arts Council, Ethan has volunteered at NCMA summer camps as a camp counselor, motivating young artists to express themselves with confidence. At Corinth Holders, Ethan represents both the school yearbook, The Corinthian, and the school newspaper, The Pirate Post, as editor-in-chief, the latter in which he founded his senior year. He has pursued these positions because of his aspirations of becoming a magazine writer. His favorite magazine is The New Yorker. Ethan joined the Teen Arts Council because of his love of film, particularly writing and critiquing the medium. His favorite movie of all time is Birdman (The Unexpected Virtue of Ignorance). Ethan stays active by playing golf, soccer, pickleball, and ultimate frisbee. In the near-future, he looks forward to finishing his Senior year and experiencing life as a college freshman.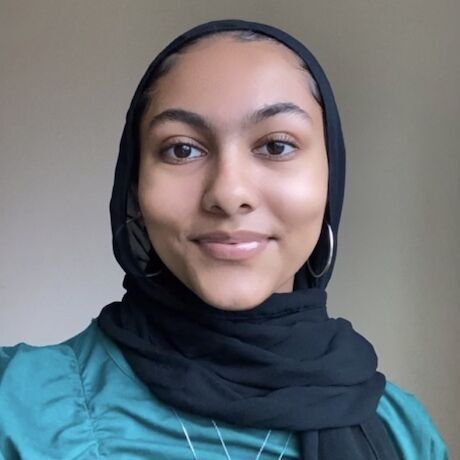 Huda Kamal is from New Brunswick, New Jersey. She is a middle child and has two brothers; one older, one younger. She also has a bunny, chickens, birds, and a fish because she loves taking care of animals. She is currently a junior in high school and is still unsure of what she wants to pursue after she graduates, but she does know she'd love to travel. She enjoys learning different languages, so putting those skills to use in the future would be awesome. She likes playing basketball and played for her school's team last year. Unfortunately, because of COVID they weren't able to have a season this year, so she's dedicated a lot of her free time to art. She loves drawing with oil pastels and has recently got into oil paints as well. She's not a very outspoken person so it's nice for her to be able to put her thoughts directly into her art. She's taken up a lot of things over quarantine, but art is one of the only things she's consistently stuck to because of the versatility it brings.
Local partners
Additional details
A VIRTUAL GATHERING
For our virtual event, we'll be gathering via Zoom. Registered attendees will be emailed a protected link before the event. New to Zoom? Join the club and sign up for a free account ahead of time.
Location
Hosted at Virtual
Online
Raleigh, North Carolina United States
When
–