Nayeli Jimenez
August 2, 8:30am - 10:00am PDT. Hosted at SFU Woodward's — Goldcorp Centre for the Arts
part of a series on Justice
About the speaker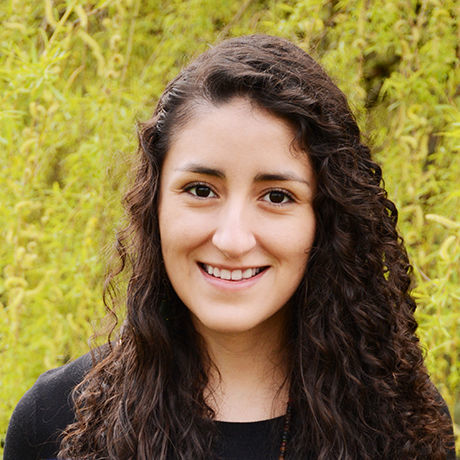 Nayeli is originally from Mexico, and works as a graphic designer and art director in Vancouver, BC. She has been organizing for climate justice locally and internationally for the last five years, mostly focusing on climate resilience and opposition to fossil fuel expansion. Nayeli has dedicated most of her design career to projects related to social and environmental justice, and is currently the Art Director at Greystone Books, a leading publisher of books about nature and the environment, social issues, science, and health. She is also an organizer with Our Time, a national youth-led campaign pushing for a Green New Deal for Canada. You can learn more about Nayeli on LinkedIn or Twitter.
Local partners
Additional details
Due to high demand for these FREE tickets, we use our waitlist for registration and will release tickets via lottery on Friday, July 19 We find this approach to be the fairest and more equitable and appreciate you playing along. Don't panic if you don't get a ticket at first, we release additional tickets from the waitlist and priority is given to those who get stuck on the waitlist two or more months in a row. If you are issued a ticket but cannot attend after all, please release your ticket ASAP so someone on the waitlist can join us. Remaining applicants will remain on the waitlist and informed if tickets get released and offered access to FieldTrips when available (watch your inbox).
Please do not register if you aren't sure you will attend. If you are on the list remember that means we have not only reserved you a seat, but arranged for your food and coffee, so be at the venue by 8:15 for breakfast! If you arrive later than 8:30 your tickets will likely be released to folks on the waitlist who are in line.
Location